Practical Strategies Conference 2023 online resource area
Welcome to our Practical Strategies Conference 2022 online resource area
Please use the links below to download and access all the conference information and content.
VWV, VWV Plus and Narrow Quay HR digital flyers
Practical Strategies Conference 2022 slides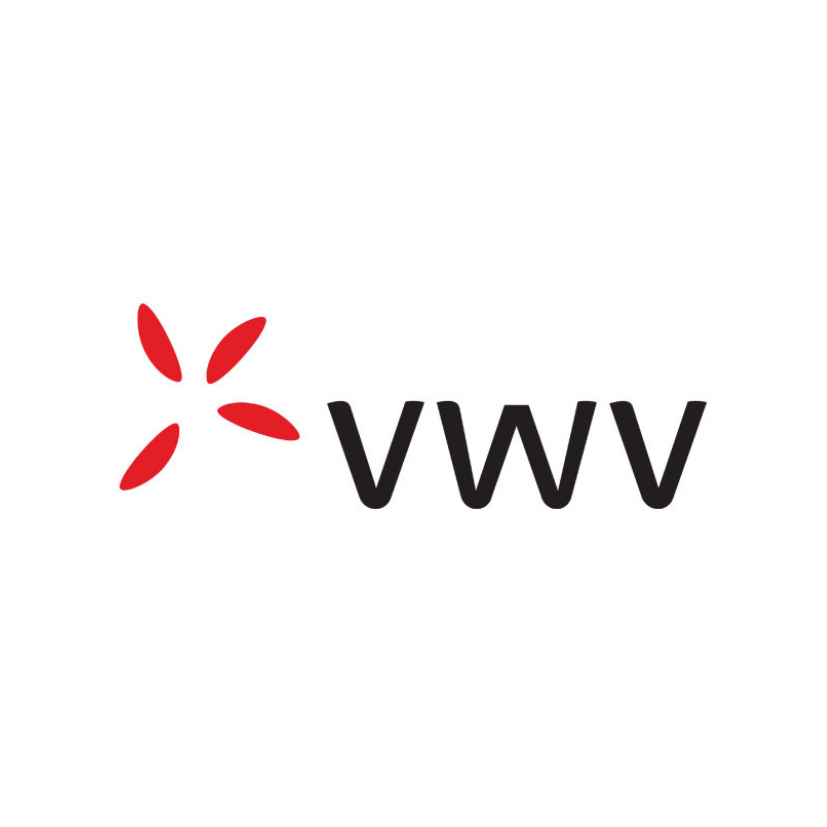 VWV lawyers are always on hand to give practical legal solutions and the confidence to react positively to opportunities within your sector.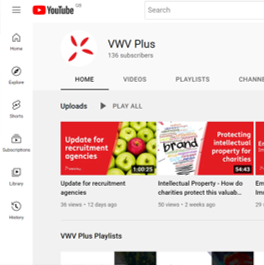 All of our events and webinars are recorded and posted on our YouTube channel. Don't miss out on all the latest legal guidance for your sector.
Need to contact our Events team?
Please complete the form below: