Independent Schools
Enabling your school to resolve and manage compliance and best practice.
Digital products that provide proactive, trusted and cost-effective solutions to help save you time and resources.
An online HR review system for your school that facilitates effective and timely staff appraisals.
A guidance note on the new Chinese regulations, highlighting what they mean for your school.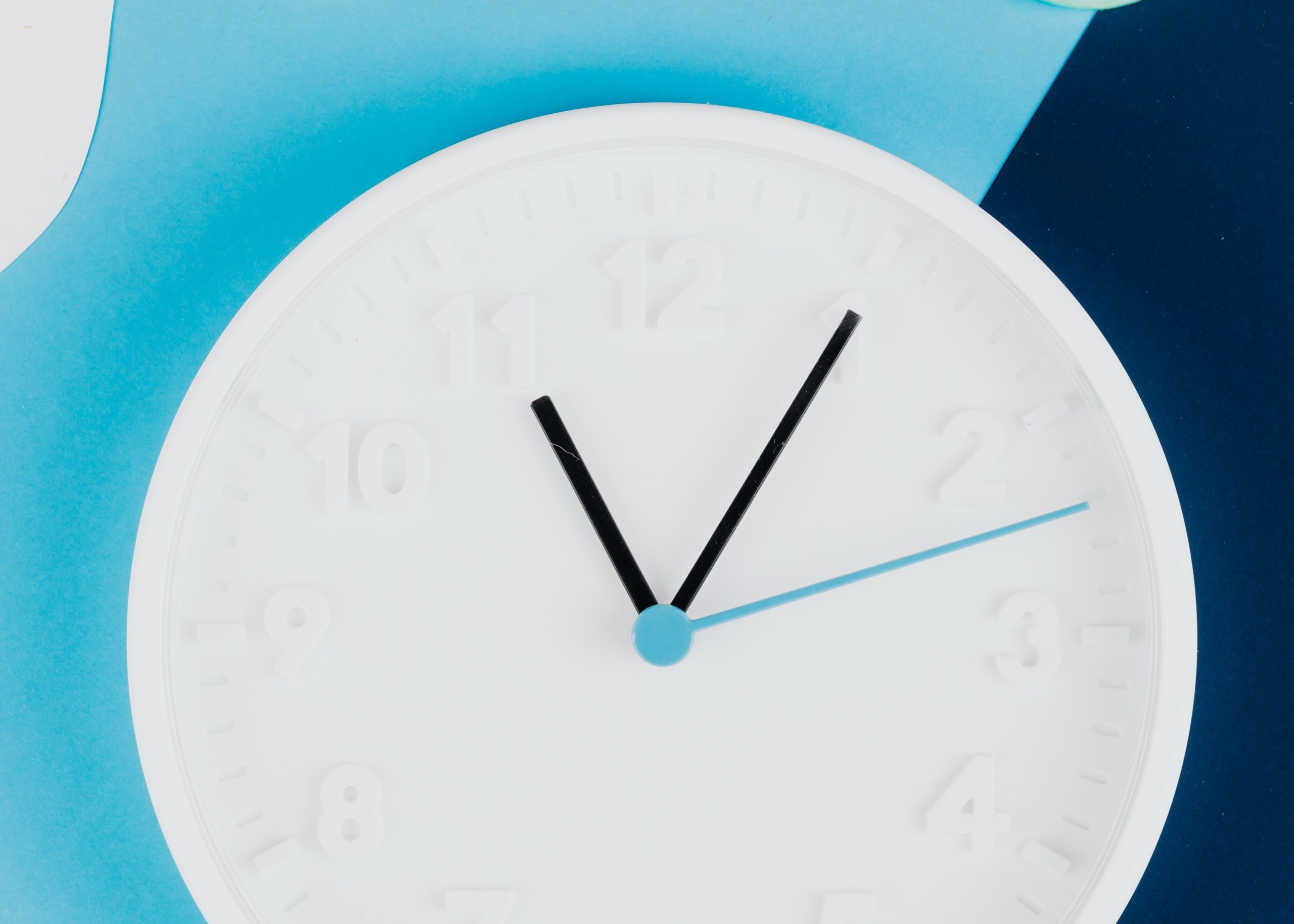 AVAILABLE NOW
HR & Employment Law for Managers eLearning
A series of bite-sized training to help your staff navigate their way through the day-to-day HR issues such as conducting a disciplinary, dealing with a grievance or carrying out an investigation. See the full list.
BESPOKE LEGAL ADVICE
Do you need legal advice from experienced education lawyers?
VWV provide schools with lawyers who are always on hand to give practical legal solutions to problems and the confidence to react positively to opportunities within the sector.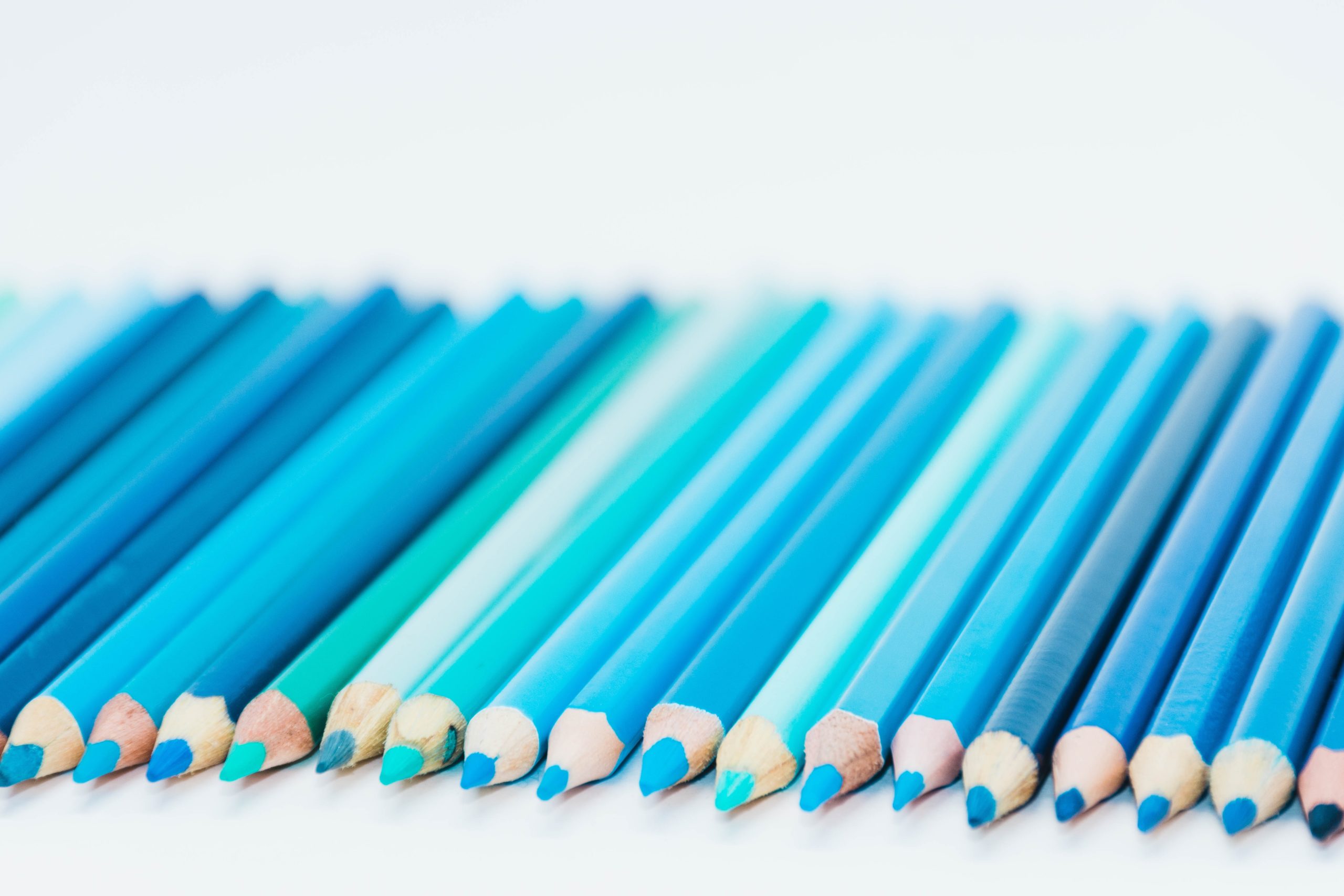 "This system enabled us to do that without adding any more resource or creating a difficult administrative burden on our HR team."
School
"We found it a really reassuring way to see and evidence how staff are engaging with regulatory materials"
School
"The intuitive software, friendly support and the reassurance of knowing that it had been overseen by the expert lawyers at VWV gave us huge confidence in the product."
School