Academies & MATs
Cost-effective solutions, tailored to your school and designed
to help you stay on top of your requirements.
 Our offerings are designed to give you confidence that you are one step ahead and able to capitalise on opportunities effectively.
An online HR review system for your school that facilitates effective and timely staff appraisals.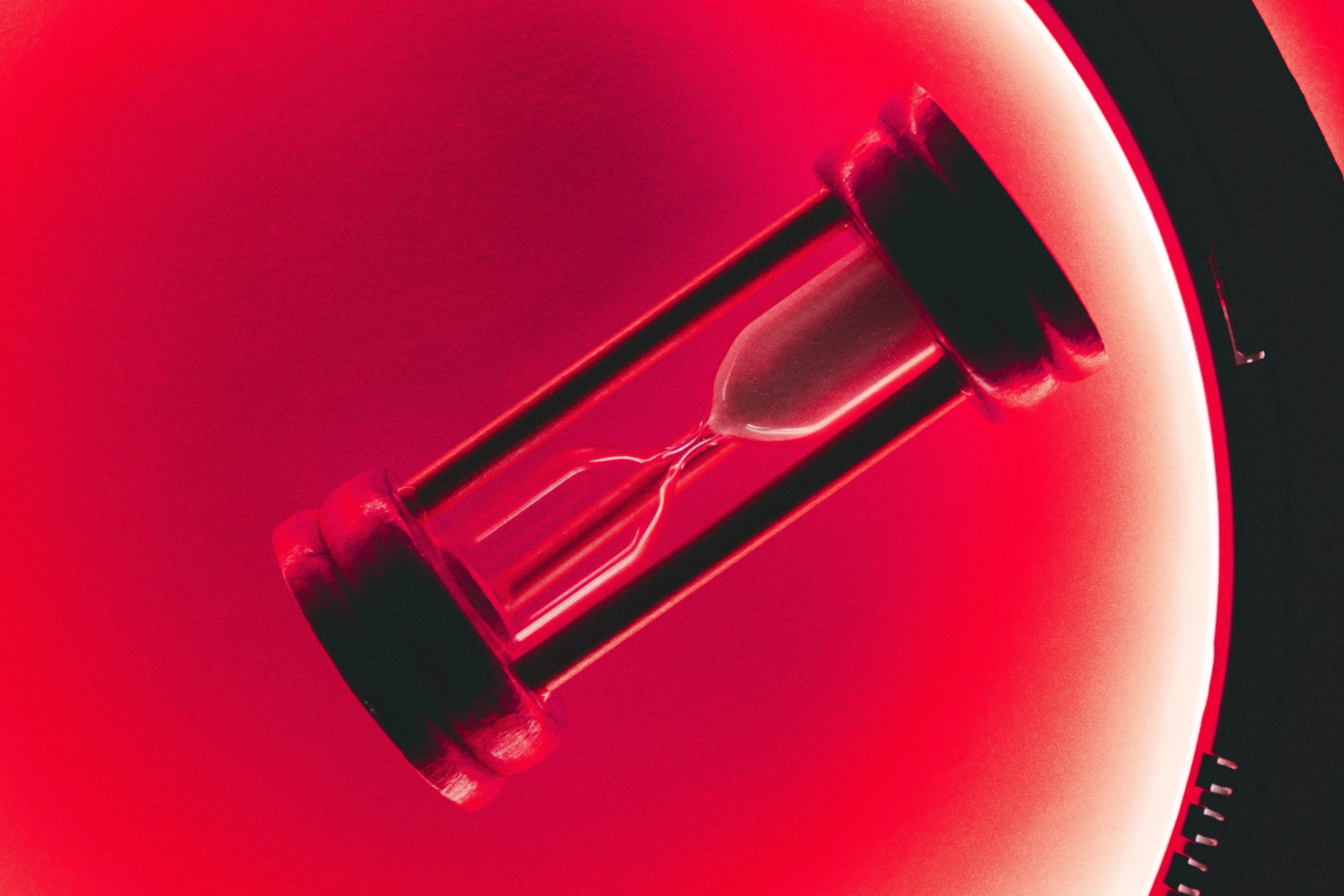 AVAILABLE NOW
HR & Employment Law for Managers eLearning
A series of bite-sized training to help your staff navigate their way through the day-to-day HR issues such as conducting a disciplinary, dealing with a grievance or carrying out an investigation. See the full list.
BESPOKE LEGAL ADVICE
Expert legal support of Academies
VWV provide quality advice across the full range of legal issues affecting the sector with transparency on fees, fixed rates and innovative legal solutions developed to help you to succeed.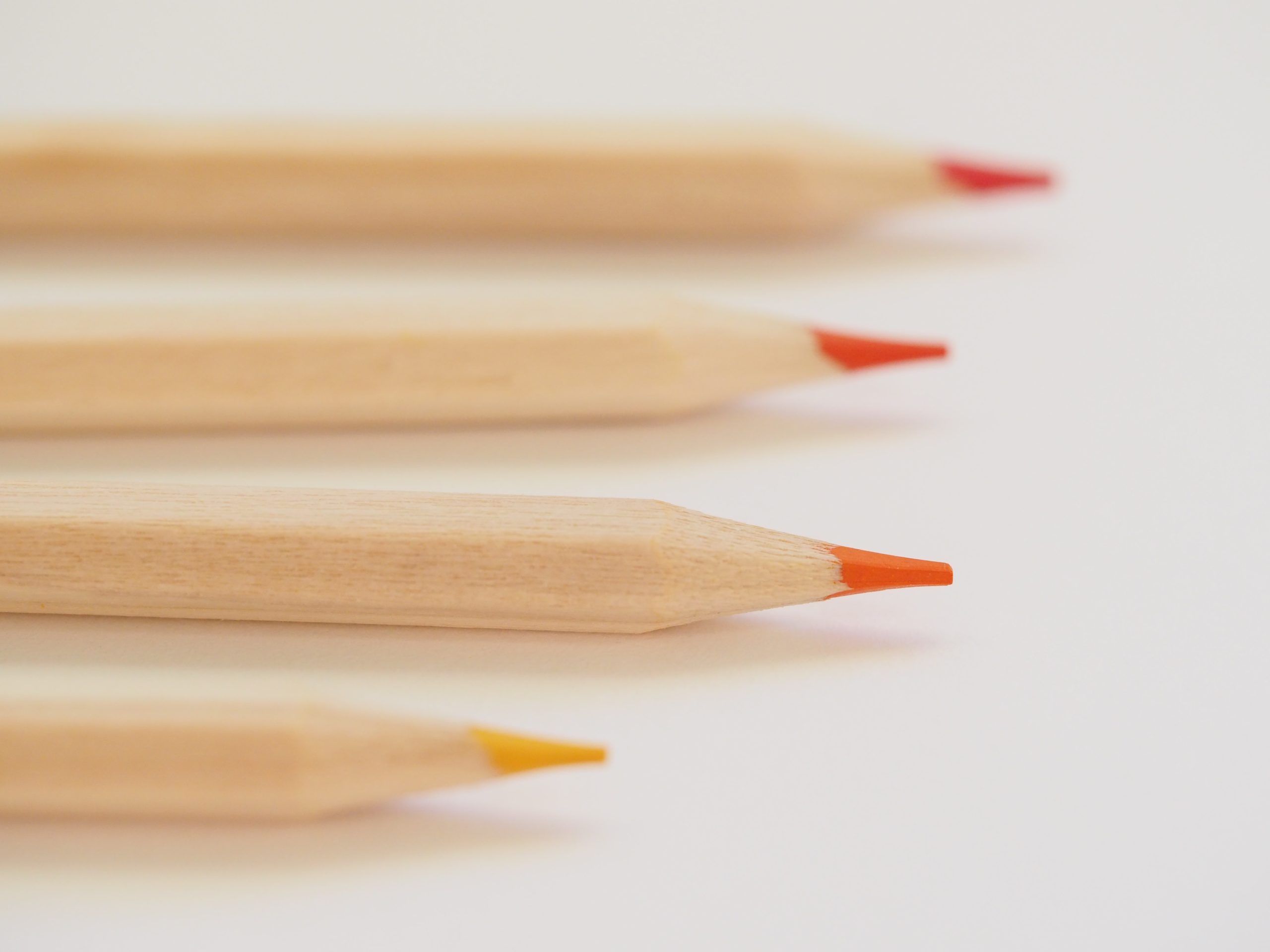 "The new system is extremely user friendly and the addition of a new Group admin functionality means that instead of one person controlling all training across the Trust, our schools are able to take the lead and control / monitor at school level. The additions of bulk emailing and certification downloading is also a great feature and with the ability to add our own individual modules and policies fits very well to our needs. Customer support has always been of the highest standard and we thank VWV Plus for this."
The Pioneer Academy, Multi-Academy Trust