HR & Employment Law for Managers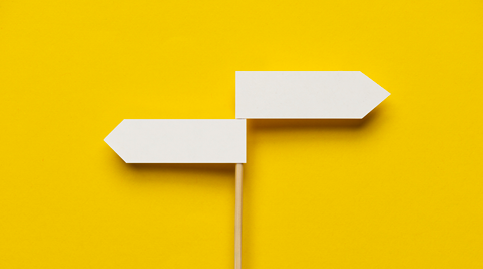 Learn how to navigate day-to-day HR and employment legal issues
This series of bite-sized online courses aims to equip managers with the practical knowledge needed to tackle the HR challenges they face.
How will this benefit my organisation?
Your management team will be upskilled with up-to-date training on HR
Managers will have the flexibility to complete training at a time that suits them
The platform gives managers the ability to refer back to training as and when they need a reminder of the legal guidance
Administrators will be able to evidence management training with a user-friendly online reporting tool
Legal issues are less likely to be escalated as staff will have the knowledge to deal with the problems they encounter
What is included in the course?
A series of courses delivered by our employment experts at VWV and Narrow Quay HR Consultancy. Courses include a mix of short videos with case study scenarios and practical exercises to help the individual understand the issues.
Pick and choose from topics covering a wide range of employment law legal issues:
Conducting a disciplinary
Carrying out an investigation

Considering a flexible working request
Dealing with a grievance
Holding effective appraisals
Holding a protected conversation
Addressing performance issues
Managing sickness absence
Right to work checks
You can view a more in-depth breakdown of courses included in the eLearning here. Courses will be updated as and when there are changes in law and new courses will be added to respond to your needs.
Pricing
Included with any eLearning Solutions subscription from £600 +VAT per annum.
"…The additions of bulk emailing and certification downloading is also a great feature and with the ability to add our own individual modules and policies fits very well to our needs."
School
"Customer support has always been of the highest standard."
School
"…the addition of a new Group admin functionality means that instead of one person controlling all training across the Trust, our schools are able to take the lead and control/monitor at school level."
Academy
"The system is extremely user friendly."
School
Interested?
Pick up the phone and have a chat with us, we are eager to hear your thoughts.