Thank you for your enquiry
Your enquiry has been sent to our client care team. We aim to respond to you as quickly as possible. Please check your junk mail to ensure our emails don't get missed. If you need to speak to us us in the meantime then please call 0117 925 2020. 
Please be aware that our standard business hours are Monday to Friday 9.00am – 5.00pm. If you have sent your enquiry outside of these hours, our team will respond to you the next working day.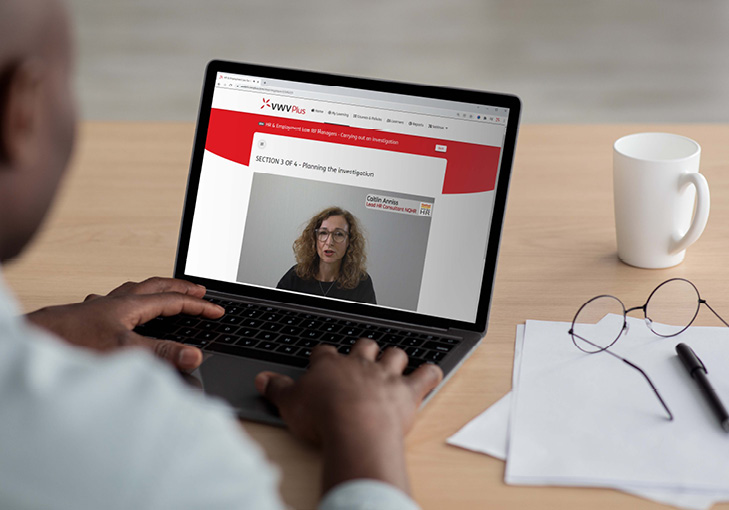 AVAILABLE NOW
HR & Employment Law for Managers
Our 9 bite-sized eLearning courses equip managers with the practical knowledge to tackle everyday HR challenges.
Each course includes short videos delivered by our experts, with case study scenarios and practical exercises.
DON'T MISS OUT
Are you confident key policies have been read by staff?
Use Policy Tracker to share any document, monitor staff engagement and evidence completion.
Enhance your staff inductions and save time for your HR team.