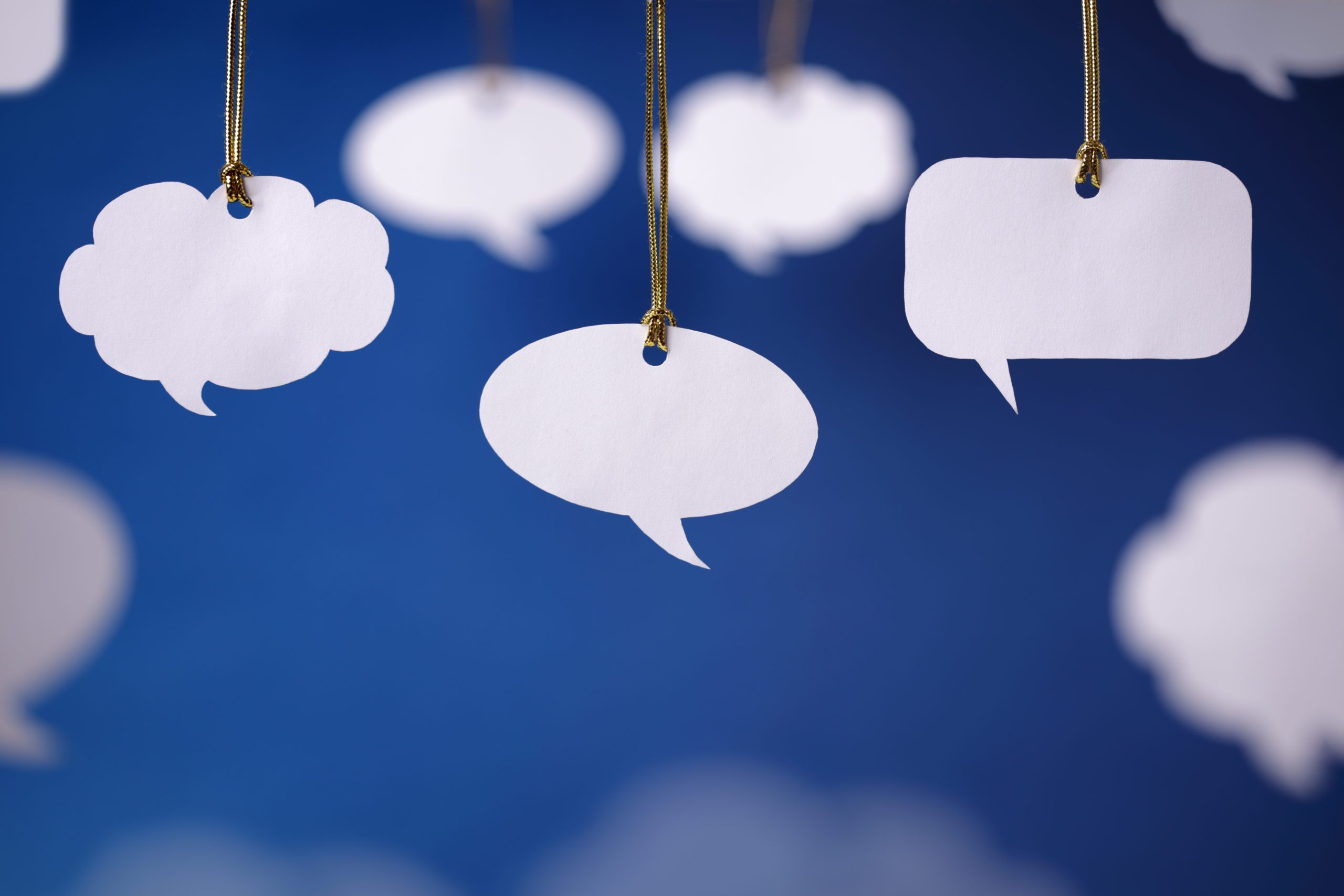 Develop staff understanding and awareness of this topic to help them make decisions that may impact others.
Provide an overview of this topic and demonstrate how unconscious bias can present itself in a workplace context.
From just £3 per user.
How will this benefit my organisation?
Helps prevent discriminatory behaviour by your staff
Mitigates the impact of unconscious bias
Develops staff understanding and awareness
Staff will be more aware of their unconscious bias when making decisions
What is included in the course?
This course focuses on:
What unconscious bias is
How it relates to discrimination
Examples of different types of bias
How it can impact in the workplace
Steps you can take to reduce the impact of unconscious bias
Pricing
Select the number of courses you require for the number of users who need it:
1 course – £3/user
2-5 courses – £6/user
6-8 courses – £8/user
Plus annual subscription cost of £400 +VAT per annum.
Which lawyer wrote this course?
HR Consultant and Director

Sarah co-founded and is a Director of Narrow Quay HR. Prior to becoming a HR specialist, Sarah spent many years as an employment lawyer.

Sarah uses the technical and analytical skills she developed as a lawyer to ensure she can support clients across a range of sectors to deliver well thought out and pragmatic solutions to HR issues. .
Take a look at our full suite of staff training on Equality, Diversity and Inclusion here.
…the additions of bulk emailing and certification downloading is also a great feature and with the ability to add our own individual modules and policies fits very well to our needs.
Customer support has always been of the highest standard.