Data Protection eLearning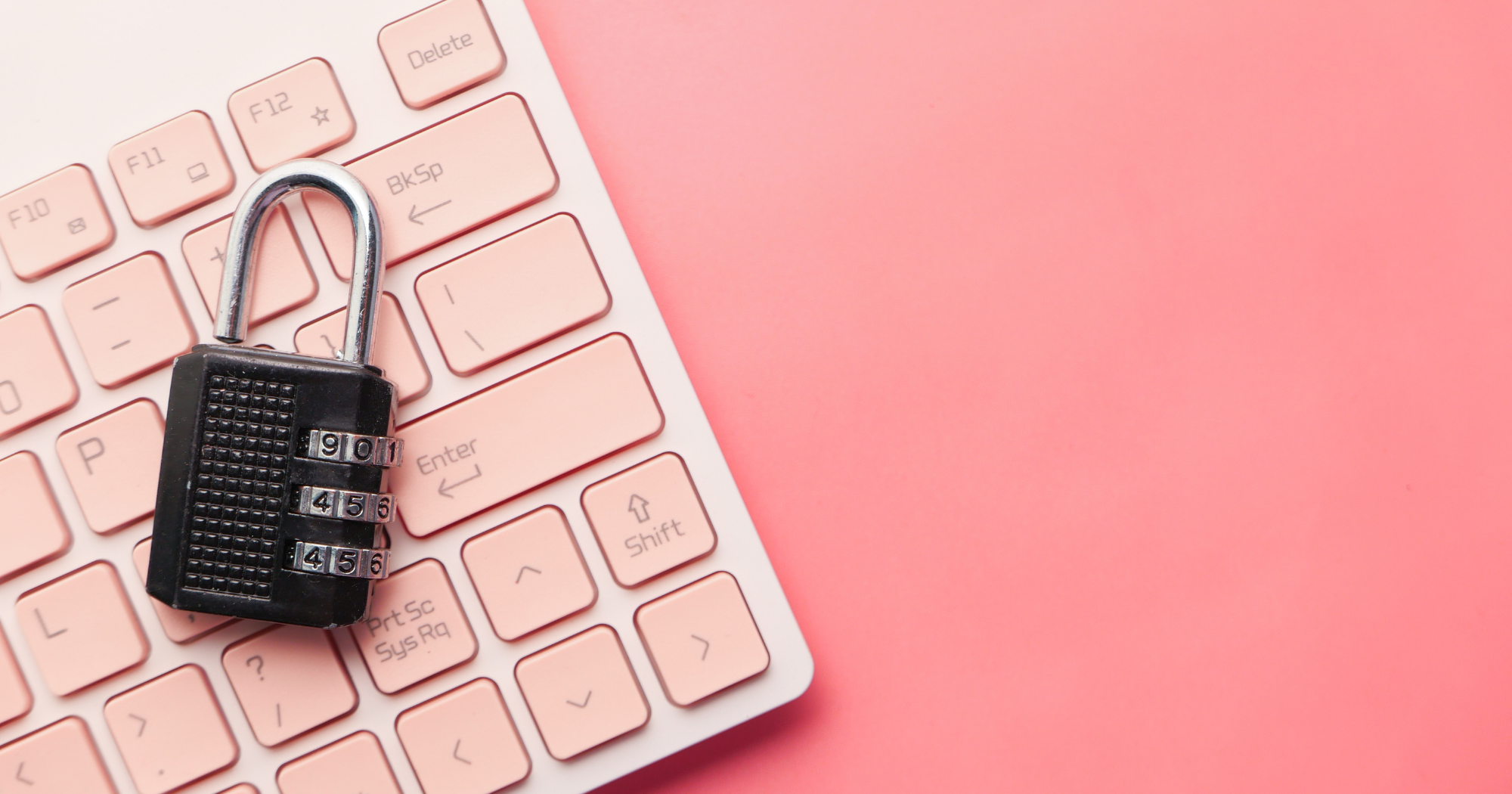 Minimise the risk of a data breach
We are all having to adapt to new systems and ways of working which increase the risk of mistakes being made.
Our Data Protection eLearning, written by leading lawyers, will increase staff awareness of the scenarios they are likely to face.
How will this benefit my organisation?
Reduce the risk to data loss, fines and reputational damage
Easily track that staff have understood their responsibilities and read your relevant data protection policies
Visualise at a glance the status of each staff member's training and outstanding actions
Evidence to the ICO that your employees have completed training
What is included in the course?
The Data Protection eLearning explains what personal data is and why it matters, as well as detailing staff's obligations and responsibilities. It covers the sharing of data inside and outside of your organisation and explains the data rights individuals have.
Learning is complemented with real life examples and questions to evidence understanding.
Pricing
Select the number of courses you require for the number of users who need it:
1 course – £3/user
2-5 courses – £6/user
6-8 courses – £8/user
Plus annual subscription cost of £400 +VAT per annum.
Which lawyer wrote this course?
Data Protection Partner

Andrew is a Partner who advises on data protection and information law.

Clients include charities, independent schools, further education colleges and businesses in the recruitment, technology, healthcare and ICT sectors. Andrew also advises on intellectual property, commercial and contract law law matters.
…the additions of bulk emailing and certification downloading is also a great feature and with the ability to add our own individual modules and policies fits very well to our needs.
Customer support has always been of the highest standard.