Data Protection Lead eLearning for Schools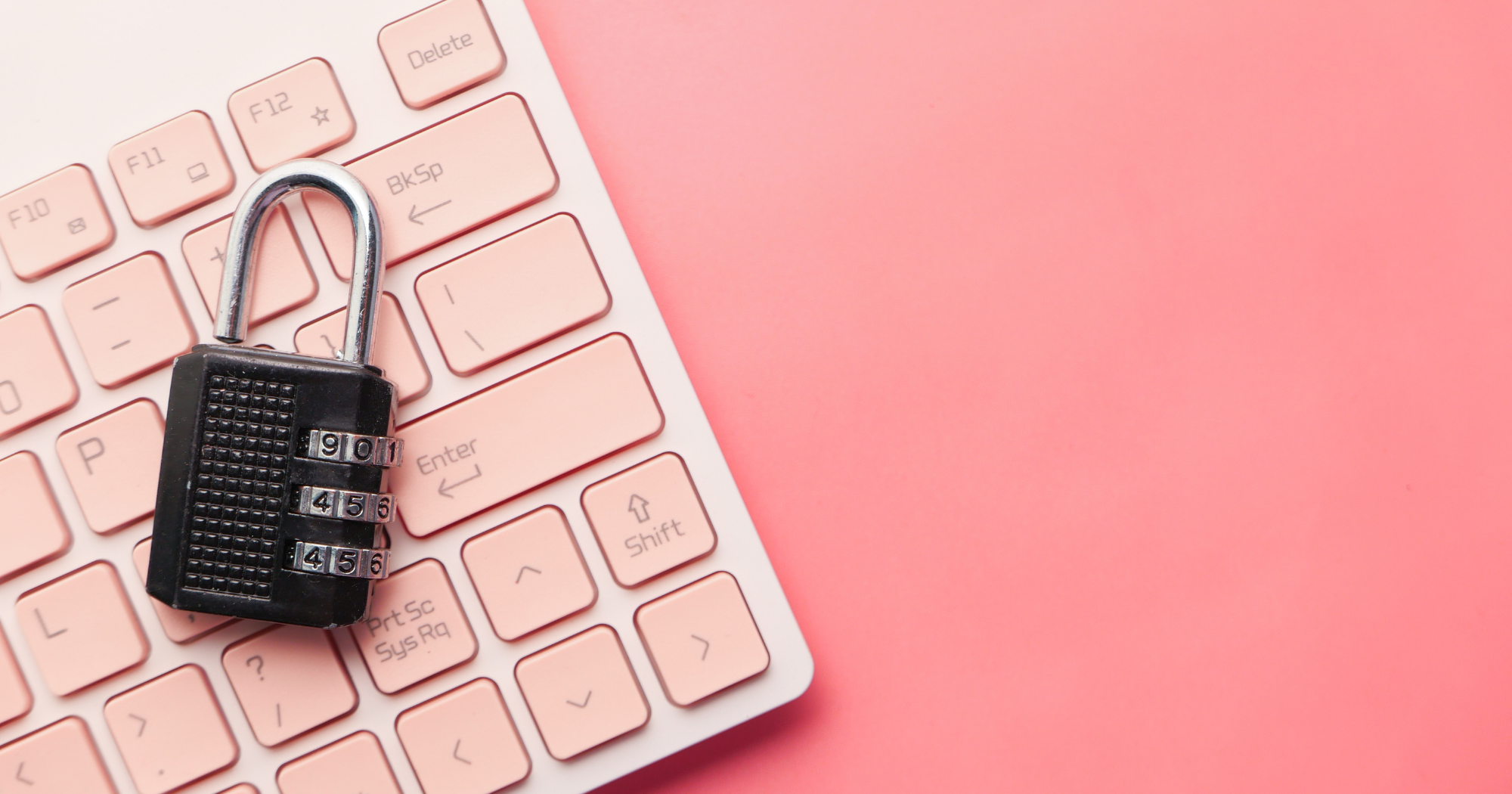 Minimise the risk of a data breach
Help those new to the data protection role carry out their role more effectively. Our Data Protection Lead eLearning, written by leading lawyers, will increase staff awareness of the scenarios they are likely to face.
How will this benefit my organisation?
Equips your data protection lead with guidance on how to handle issues in a school setting as they arise
Demonstrates proactive management of potential data breaches or privacy concerns
Provides refresher training for your data protection lead so they can stay up-to-date on data protection regulations specific to schools
Helps your DPL test their understanding using the courses' multiple choice questions
What is included in the course?
This course provides an overview of some of the key information that a data protection lead should be aware of. Only those with a data protection compliance role should take this course – it assumes that the learner already has a good understanding of the data protection basics.
It has been designed in 'pick and choose' style so the learner can choose the areas of most benefit to their learning or they can choose to complete the entire course as refresher training.
Part 1:
• Data protection law in a school context
• Information security at your school
• How should you respond to a personal data breach?
• What policies and documents do you need?
• What else must you do to show compliance?
Part 2
• Subject access requests (SARs)
• Other data rights
• Sharing data
• Sharing data with the police
• Service providers and data processors
• Transferring data outside the UK
• Data protection and marketing
• Photos and videos for publicity
• Record retention and IICSA
Pricing
Fixed fee of £100 + VAT per annum.
Which lawyer wrote this course?
| | |
| --- | --- |
| | Data Protection Associate Bronwen specialises in Information Law, which means all things data protection and freedom of information. She can help all organisations with information requests they may have received from employees, customers, clients or members of the public. In addition, Bronwen can assist with drafting and updating policies and data processing agreements, as well as training staff on data protection complicance obligations. |
…the additions of bulk emailing and certification downloading is also a great feature and with the ability to add our own individual modules and policies fits very well to our needs.
Customer support has always been of the highest standard.