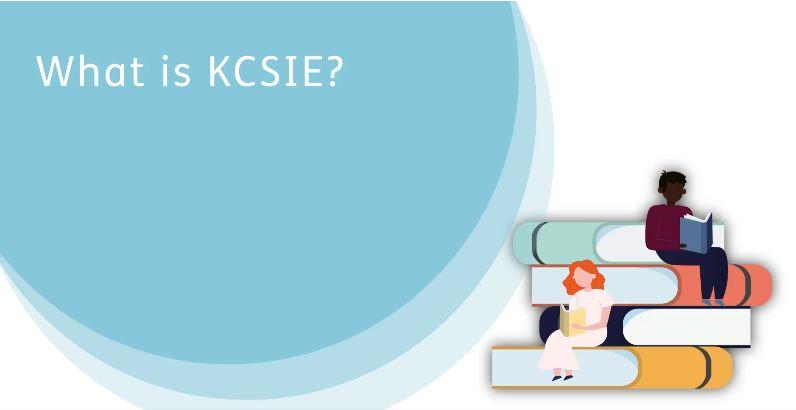 Make sure staff are aware of the latest guidance
Be confident knowing that staff understand their role and responsibilities in accordance with government guidance.
How will this benefit my organisation?
Minimise the risk of issues and reputational damage
Confidence knowing staff have understood the guidance using our knowledge check questions
Staff will feel more confident interacting with children knowing their responsibilities and receiving guidance
Ability to view the status of staff training in interactive dashboard
Evidence staff training in user-friendly online reporting
What is included in the course?
We offer eLearning on KCSIE Part 1 staff working directly with children, an Annex A course for those not directly in contact with children and new KCSIE Part 2 training on the management of safeguarding for Governors.
Content covers:
Understanding everyone's role
Knowing the school's systems for safeguarding
Safeguarding factors and indicators
What action staff may need to take
What staff need to do if they have concerns about a child
What to do if they have concerns about a staff member or volunteer
How to identify abuse or neglect
Serious violent crime
Local safeguarding arrangements
Plus new guidance for this year
Pricing
Choose from our Essential, Select and Unlimited packages to build a platform that works for your organisation.
Essential Package

Basic software only. Use our platform to create your own eLearning content and disseminate your documents.

£600 per annum +VAT

Select Package 

Select the number of courses you require for the number of users who need it.

1 course – £3/user
2-5 courses – £6/user
6-8 courses – £8/user
8+ courses – £10/user 

Unlimited Package

Essential + Select packages for an unlimited amount of users.

Access to all courses, create your own eLearning and disseminate documents.

Recommended for larger organisations.

POA
"Broken up into easy, digestible sections…I have previously completed KCSIE training for another school, however this was by far easier to understand"
Learner
"Very good videos that made the process of understanding
and learning swift."
Learner
"Clear, informative and well explained."
Learner
Interested?
Pick up the phone and have a chat with us, we are eager to hear your thoughts.