Pharmaceuticals & Life Sciences
Connecting life sciences expertise in a changing world.
We delve deeper into how life sciences have changed
dramatically following COVID-19 and Brexit.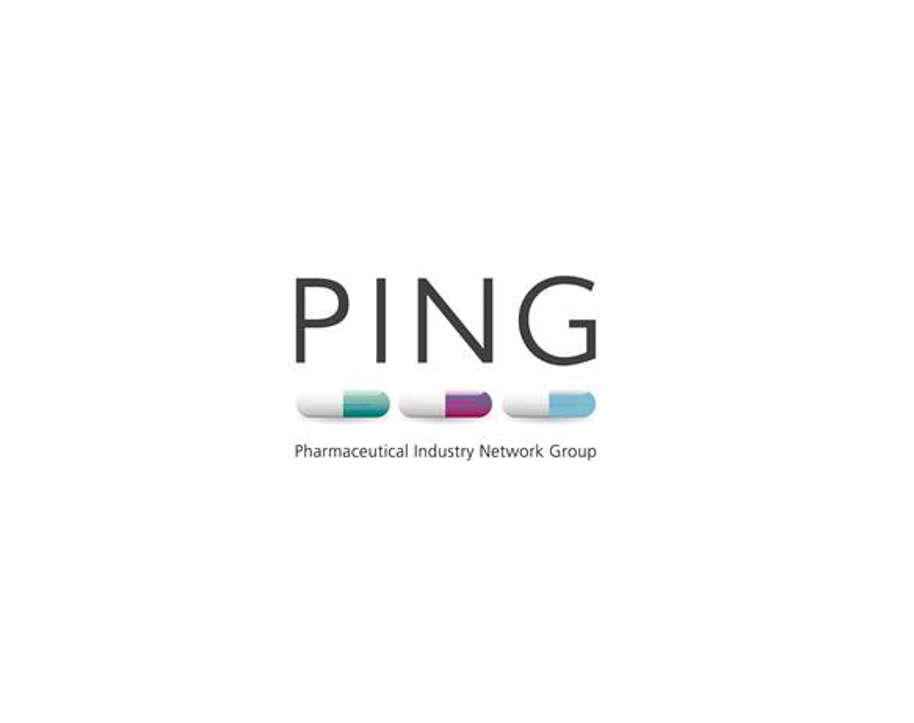 INSIGHTS & NETWORKING
The Pharmaceutical Industry Network Group (PING)
Recognised by Legal 360 Group as the 'Most Innovative Marketing Idea', PING is a networking group for those in the pharmaceutical supply chain to share best practice, ideas and help one another in these fast changing times.
BESPOKE LEGAL ADVICE
Need legal advice from experienced pharmaceuticals & life sciences lawyers?
VWV are passionate about providing an excellent service to clients in the life sciences sector. Our solicitors are at the forefront of industry activity and understand the issues sector is facing.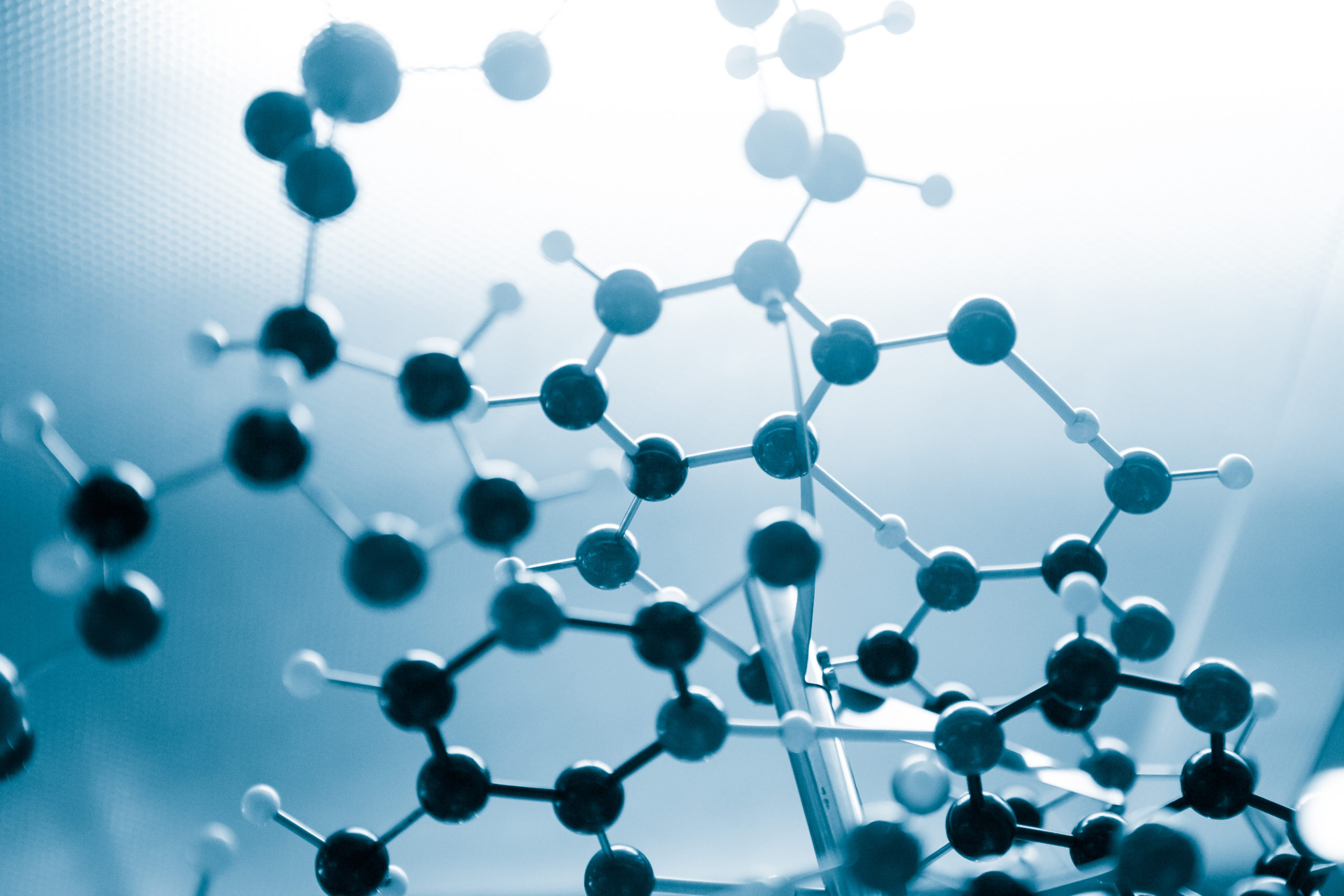 "We are proud of our long association with this event, which has grown in scale and stature and now attracts an audience from far beyond the county's boundaries."
Dr Sally Ann Forsyth,
CEO of Stevenage Bioscience Catalyst and Board Member at the Hertfordshire LEP
"Eventum Partners are delighted to have supported the PING 2020 conference. Paul and the VWV team did an amazing job during this challenging COVID19 period to once again pull together a fantastic agenda and British Life Sciences leaders to shed light on the growth opportunities in genomics, AI and personalised medicine."
Darren Spevick,
Managing Partner of Eventum Partners
Interested?
Pick up the phone and have a chat with Paul Gershlick, Head of Pharmaceuticals & Life Sciences at VWV, Partner and chair of PING, on 07795 570072. Alternatively, you can get in touch by clicking the button below.