New regulations for private schools in China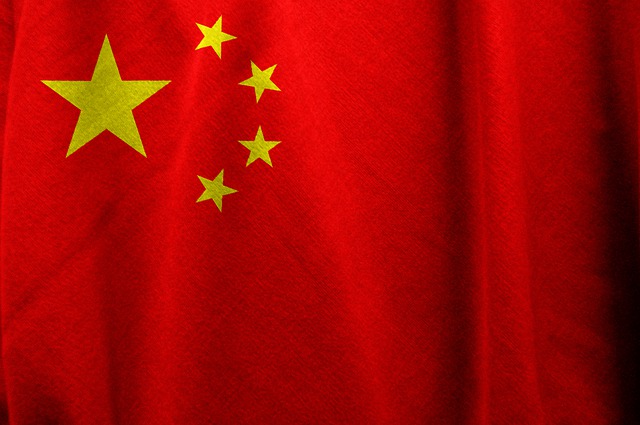 China's State Council has announced changes to the Chinese private education sector.
The new regulations are coming into force on 1 September 2021 and will affect the majority of Chinese schools affiliated to UK schools.
We have teamed up with Chinese law firm Zhong Lun Law Firm to offer you this guidance note on the new Chinese regulations, and highlight what they mean for you.
Purchase this guidance note for just £1,400 +VAT.
What will I find in the guidance note?
An overview of the new regulations
The steps you need to take to be compliant
The consequences of violating the new regulations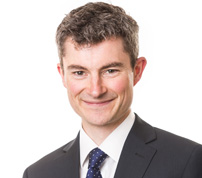 Doug Locke, Head of Commercial Law at VWV, says:
"It is important that UK schools considering an international project in China are aware of the latest regulations. This guidance note will give you a much clearer understanding of the impact these could have on any potential deal and help you ensure  your project is compliant with Chinese law."
Interested?
Please complete the form below to register your interest: