Online tools driven by leading lawyers
We're on a mission to empower you to manage your legal requirements.
We are passionate about collaborating with clients to develop and deliver valuable solutions. VWV Plus is evolving and looking to support a range of sectors.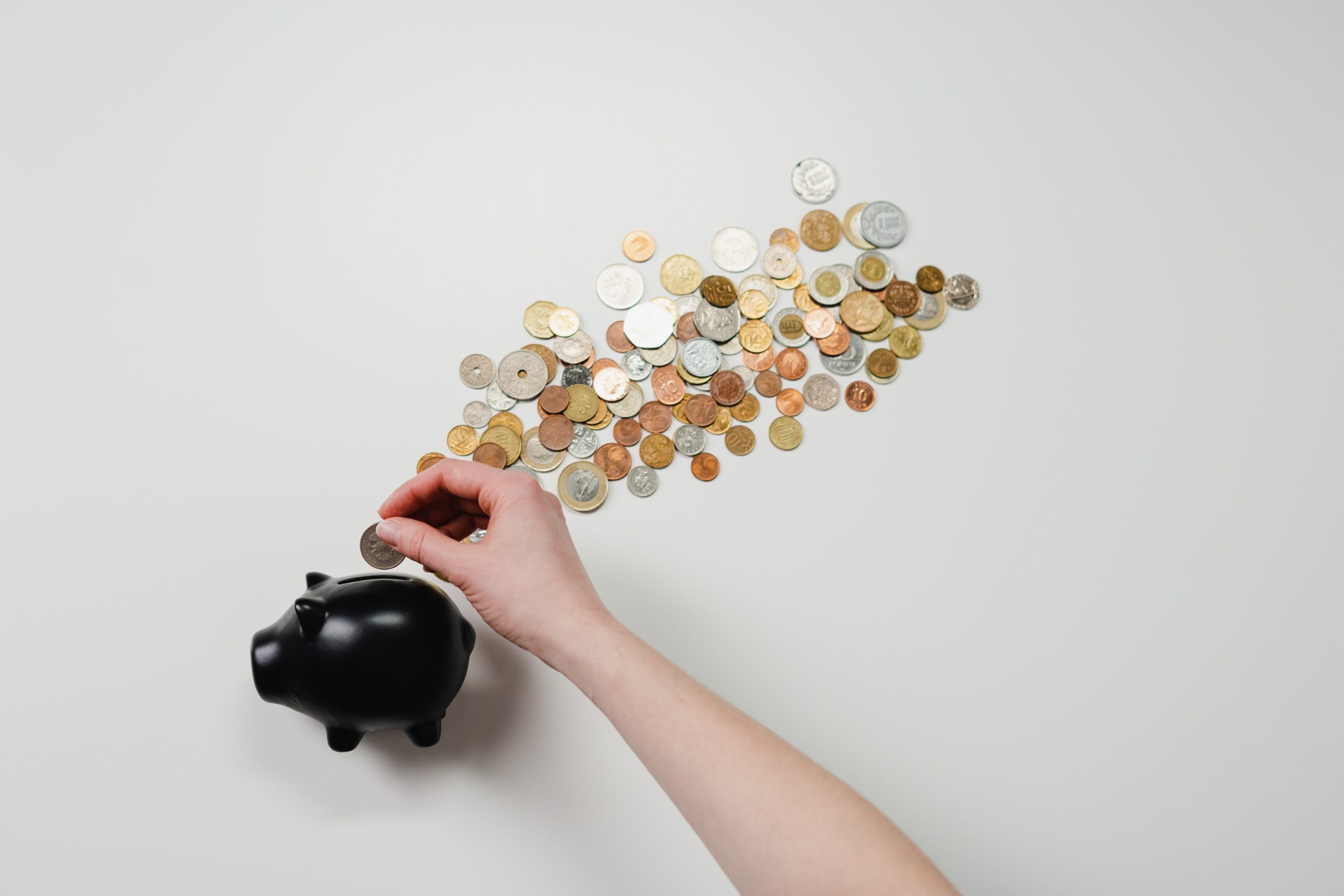 Keeping price simple
Each of our offerings has a simple pricing solution, flexible to fit your organisation. You can be assured that there will be no unexpected invoices appearing in your inbox.
Collaborate with us
Have an idea for a product or course? Would you like to partner with us? Interested in piloting our new offerings? VWV Plus is open to collaboration and we are eager to hear your thoughts over a virtual cup of tea.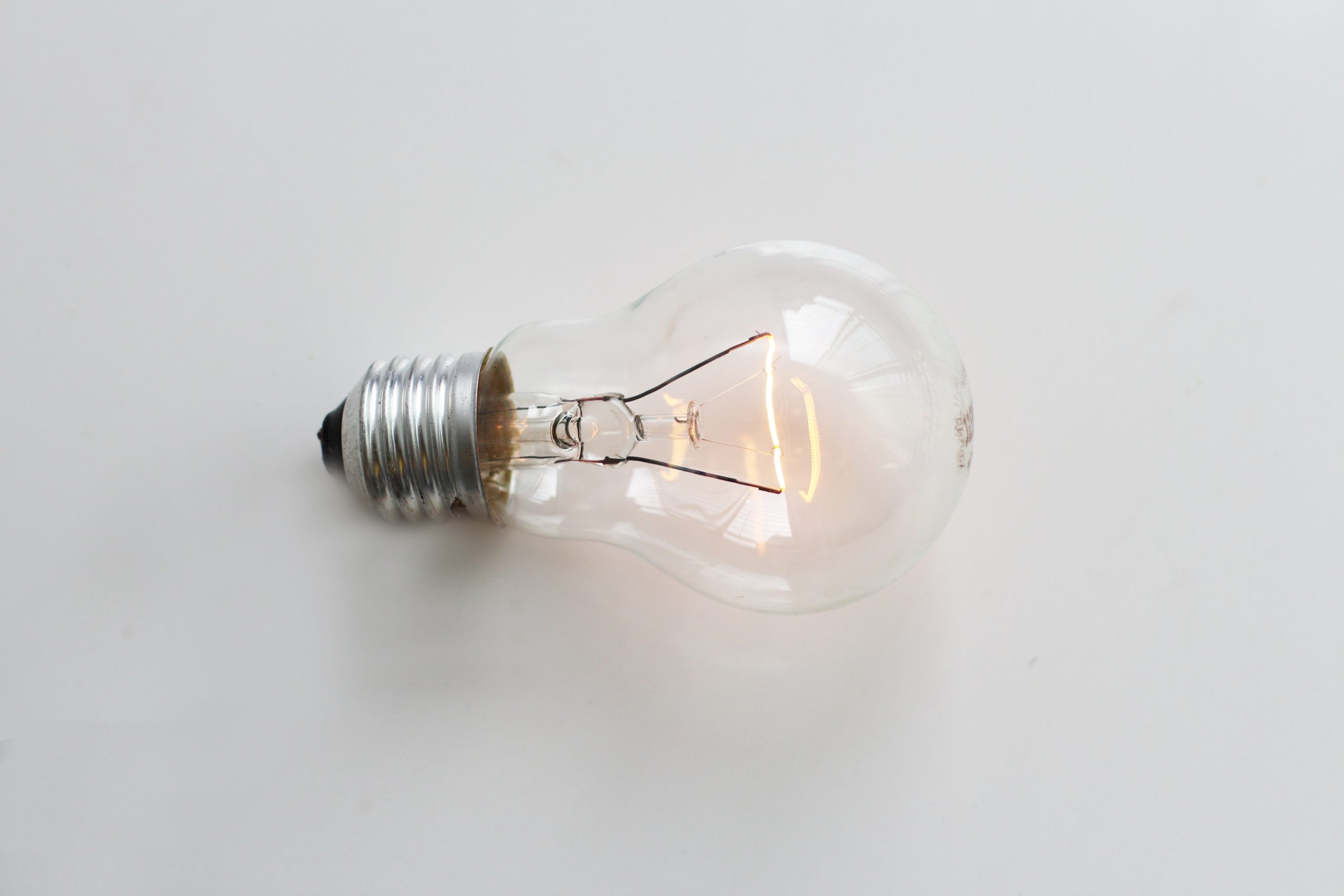 "We found it a really reassuring way to see and evidence how staff are engaging with regulatory materials"
School
"The intuitive software, friendly support and the reassurance of knowing that it had been overseen by the expert lawyers at VWV gave us huge confidence in the product."
School
"This system enabled us to do that without adding any more resource or creating a difficult administrative burden on our HR team."
School