All VWV events & webinars are now delivered by VWV Plus. Find out more…
Virtual Event
Safeguarding update for academies and maintained schools
September 22- 3.30 pm

-

4.30 pm

Virtual Event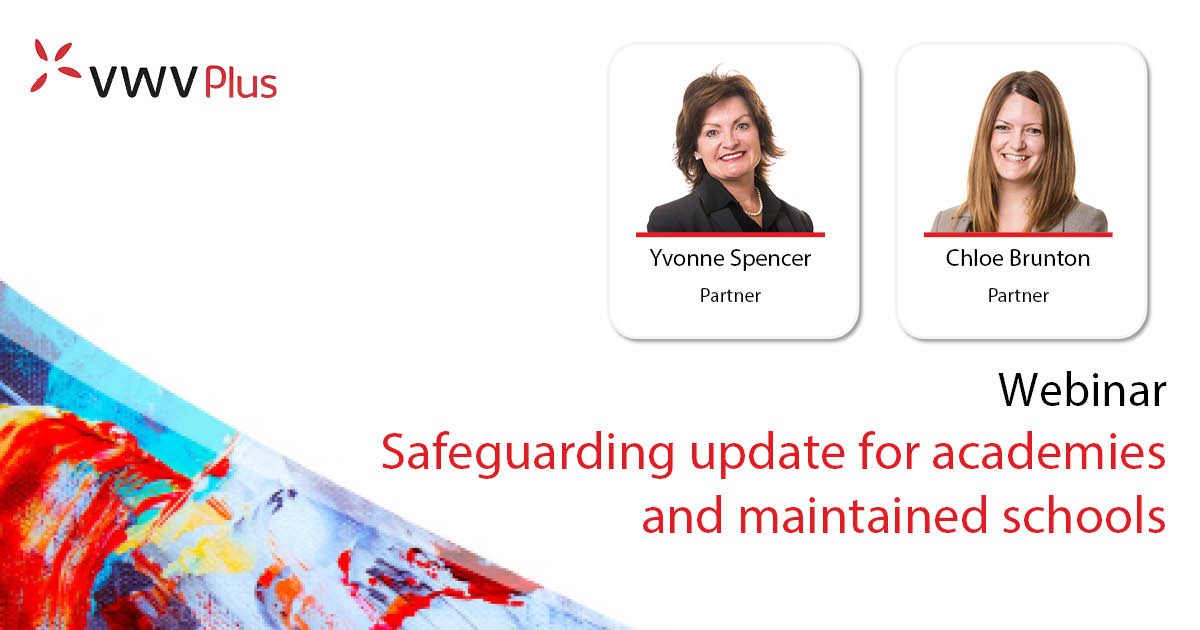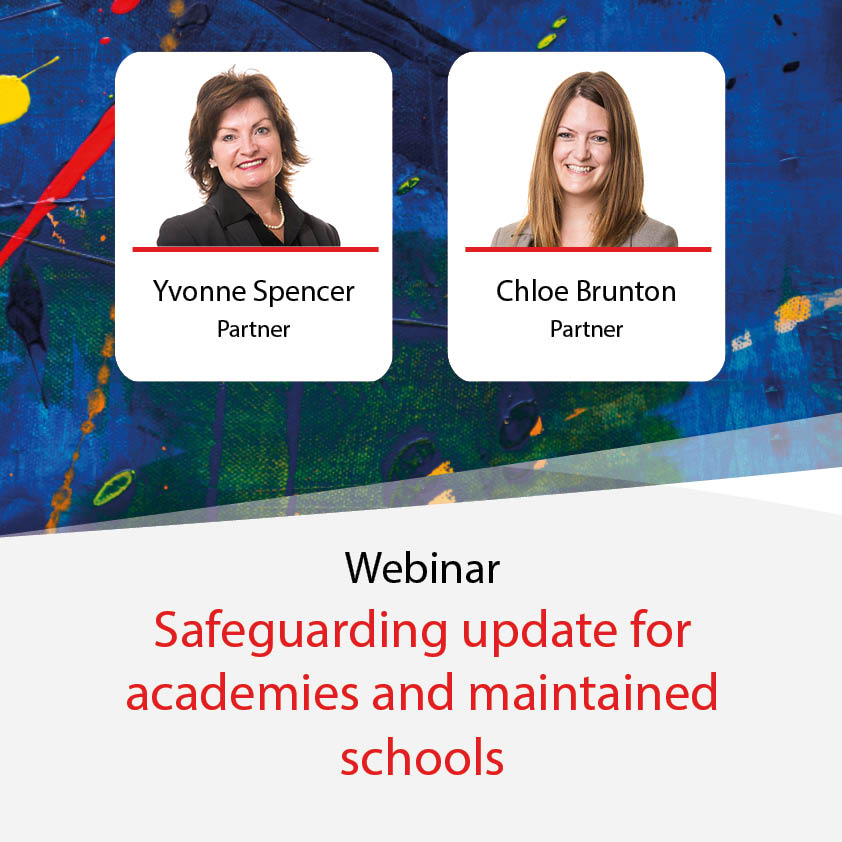 Join us to hear from expert lawyers, Yvonne Spencer and Chloe Brunton, in our free webinar on safeguarding for academies and maintained schools.
What's this webinar about?
Keeping Children Safe in Education 2021 came into force on 1 September and incorporates findings from the Ofsted review into Everyone's Invited.
Join us to find out what these changes mean in practice and how to ensure that you have robust safeguarding governance arrangements in place.
Who should attend:
Trustees and governors
Senior leaders
Designated Safeguarding Leads and Deputies
Speakers:
We hope you are able to join us. If you have any queries, please contact the Events team.
Want to receive our latest updates?
Subscribe here to receive the latest legal guidance for your sector, straight to your inbox.