PING Conference 2022 – The Golden Age for Life Sciences Innovation
June 20- 2.00 pm

-

9.30 pm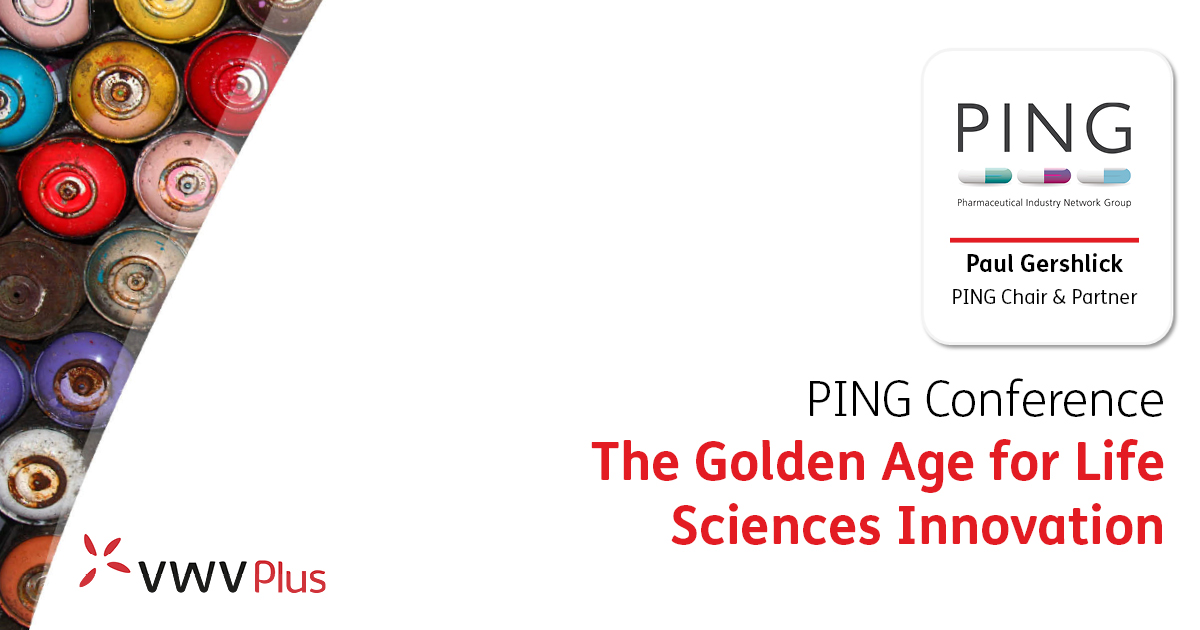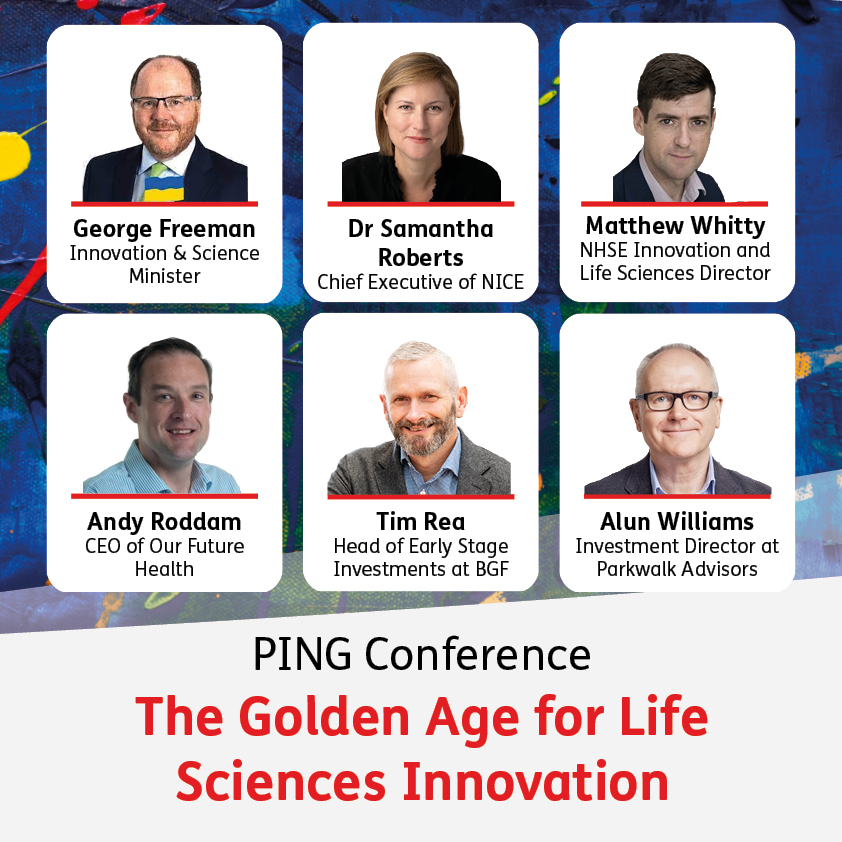 The PING Conference 2022 is back in person this year, with opportunities to network face-to-face with people from right across the life sciences ecosystem. We will be going back to the future…with a historic twist!
Be informed and be inspired from leading speakers, be networked, be fed, and be entertained!
Pharmaceuticals & Life Sciences
The Old Palace, Hatfield House Great North Road, Hatfield, AL9 5HX
We are delighted to bring you this year's PING Conference 2022 with a high calibre of inspirational and informative speakers taking part in an entertaining in person format at The Old Palace at Hatfield House, once again sponsored by the Hertfordshire Local Enterprise Partnership.
Hear about how the UK is leading the way in what has been described as the 'Golden Age for Life Sciences Innovation' and the opportunities arising from this from leading experts.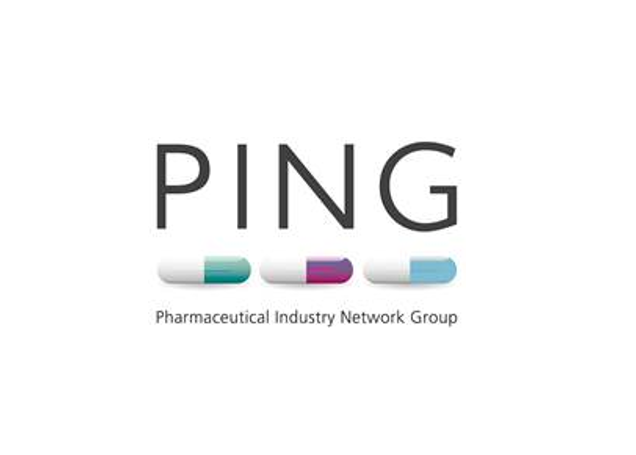 Speakers include:
Matthew Whitty, Director of Innovation, Research & Life Sciences at NHS England & Improvement, and Chief Executive of the Accelerated Access Collaborative – Matthew will talk about The Accelerated Access Collaborative and practical opportunities for industry around innovation, including how the AAC is collaborating with industry, government, regulators, patients and the NHS to remove barriers and accelerate the introduction of ground-breaking new treatments and diagnostics to transform care.
Dr Samantha Roberts, Chief Executive of NICE – Samantha will talk about NICE's latest strategy – maintaining NICE's global leading role as a robust provider of assessments, whilst responding to changes since COVID-19 and future challenges – including adapting to real world data and being more agile than ever before. This will also cover NICE's focus on the rapid evaluation of new and emerging products, including diagnostics, medtech, digital health, genomics, advanced therapy medicinal products and "hybrid" technologies. Samantha is new in post at NICE this year and was previously Director of Innovation, Research and Life Sciences at NHS England.
George Freeman MP, Minister for Science, Research and Innovation – The Minister will cover enhancing the landscape for early adoption of innovations in the UK, and changing opportunities for financial backing of innovation. Also, why the UK has a unique environment and harnessing the UK's potential for innovation. Previously the Minister for Life Sciences, and before being elected to Parliament George had a 15 year career across the life sciences sector. Please note: George Freeman will be delivering his speech on screen and will not be at the event in person.
Andrew Roddam, Chief Executive Officer at Our Future Health – The holy grail to achieving better health outcomes and justifying paying for treatments is early detection of disease. The UK has led the world with genomics, and now the UK is leading again with an exciting, fast-moving project on health data. Our Future Health is rapidly scaling up to gathering and analysing data about five million people. Hear from Andrew on where the project is at, pharma's backing of the project to date, and where the opportunities are for utilising this data.
Tim Rea, Head of Early Stage Investments at BGF and Alun Williams, Investment Director at Parkwalk Advisors – Fast-growing innovative life sciences companies need cash to fund their growth. What do investors look for at the various stages of the investment cycle? What should companies do to make themselves attractive for funding? What is it about life sciences investment propositions that are attractive to investors? How do institutional investors like BGF and Parkwalk make a difference? Hear from Investor Directors at two of the UK's leading institutional investors.
Need legal advice?
VWV Pharmaceuticals & Life Sciences team support clients in the UK and internationally, across the pharmaceutical supply chain
The Conference will take place in the majestic location of
The Old Palace at Hatfield House
– with an afternoon of presentations, discussions and networking, followed by early evening drinks in the beautiful Knot Garden and then a sit down dinner. Hatfield House was a special place for Queen Elizabeth I, whose era was also known as a 'Golden Age'.
Be ready to enjoy some themed entertainment with a twist, which will bring the golden age to life. Don't miss out! We hope you will be able to join us.
Delegate rate (bookings completed by 6 June): £220 + VAT*
Attendance at the event is by invitation only, with limited places being available on a first come, first served basis (subject to COVID-19 measures that may be applicable at the time). Previous in person PING Conferences have had a waiting list.
To book your place, please complete the form below.
Follow us #PING22
*If you are unable to attend the dinner, we are also offering attendance for the afternoon only at the lower price of £140 + VAT (for bookings completed by 6 June 2022).
Sponsors
Hertfordshire Local Enterprise Partnership is celebrating 10 years of driving economic growth and productivity within the county through innovation, job creation, improved infrastructure and increased workforce skills. Through our business support provision and strategic interventions, we are creating the right conditions for our SMEs to grow and for our high value sectors to flourish,  championing the regeneration of our towns, and the development of vital transport and digital connections, to enable our places to realise their full potential. Find out how we are building on our Decade of Delivery: www.hertfordshirelep.co.uk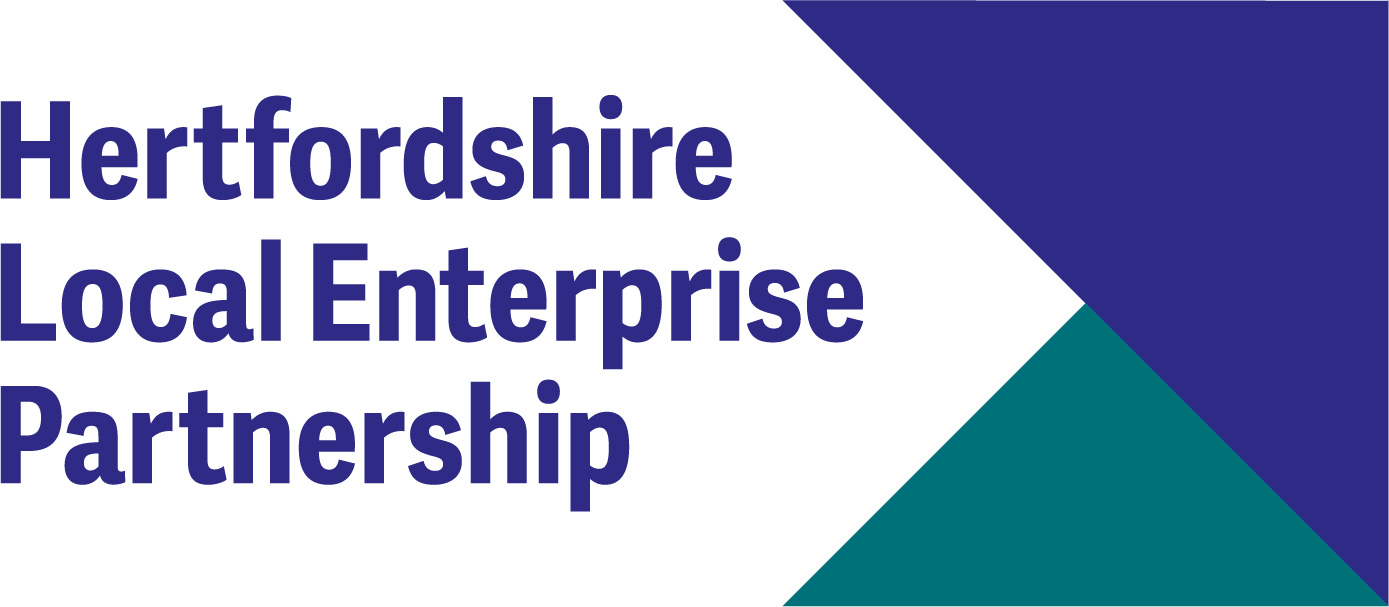 Important notice re COVID-19:
Please note any interaction with the general public poses an elevated risk of being exposed to COVID-19 and we cannot guarantee that you will not be exposed while in attendance at the PING Conference. For the health and safety of this event, we advise that you take a lateral flow test the evening before, or morning of, the event. We do not need to see evidence of this but we ask that if you have tested positive, or if you feel unwell at any point, that you follow the venue's (Hatfield House) safety requirements, as well as national and local laws and restrictions and do not visit the event/venue.
Want to receive our latest updates?
Subscribe here to receive the latest legal guidance for your sector, straight to your inbox.