Virtual Event
PING Conference 2021 – UK life sciences opportunities in a changed world
November 17, 2021- 8.30 am

-

5.30 pm

Virtual Event

£110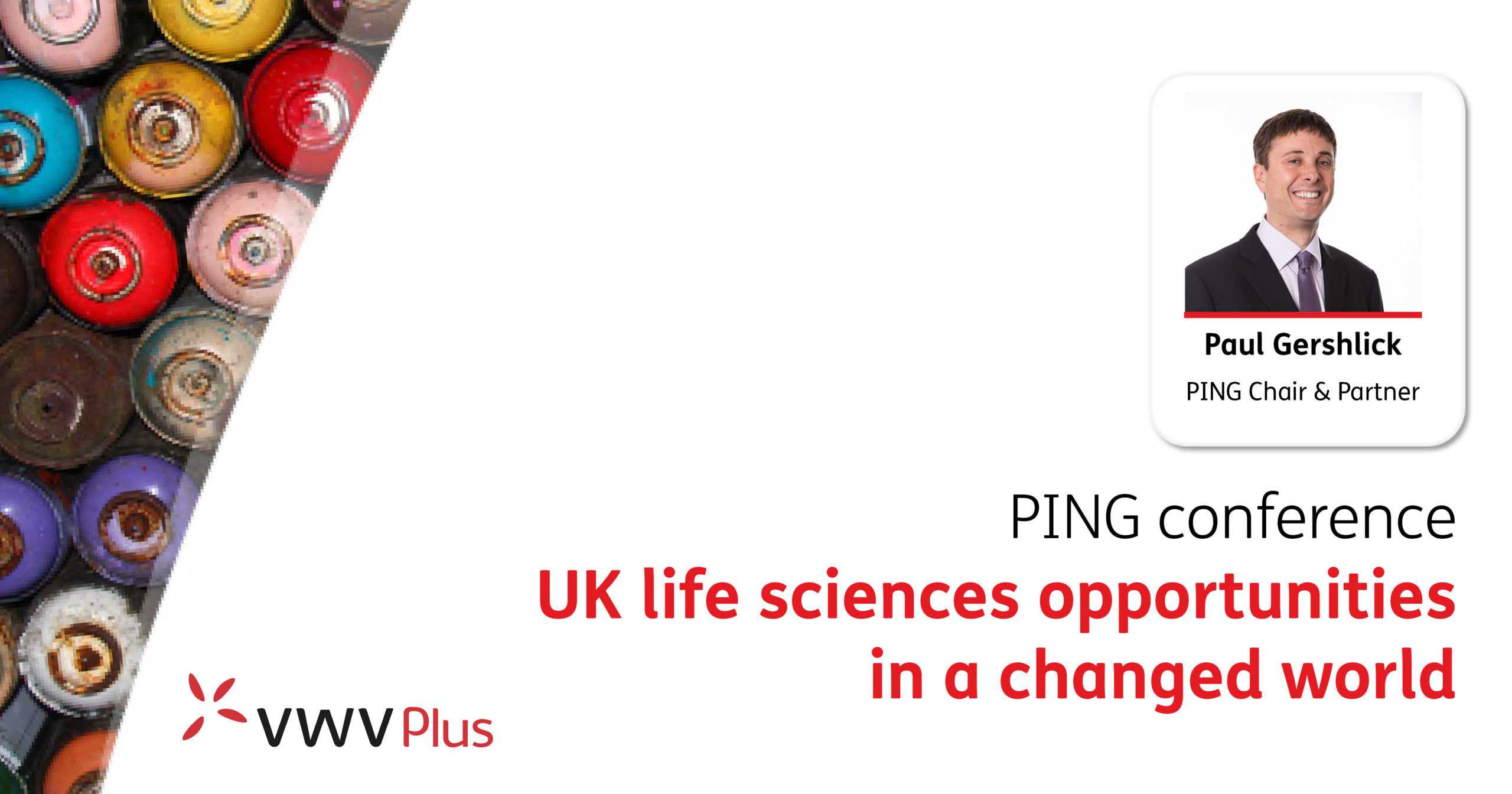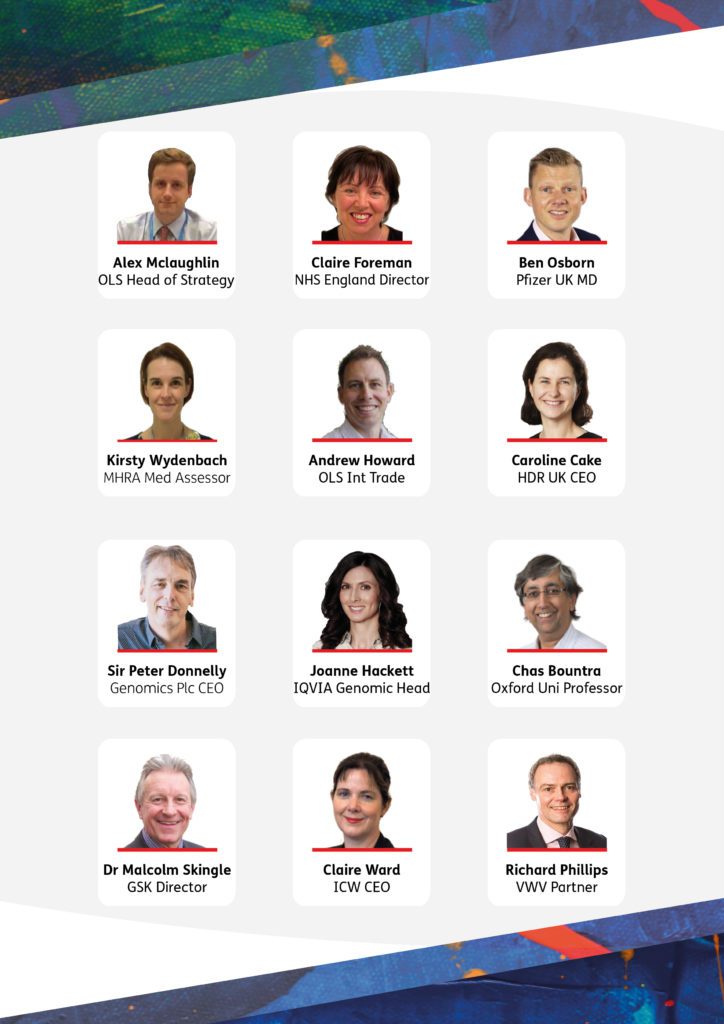 T
he life sciences world has changed following the response to COVID-19 and the UK leaving the EU. There are now tremendous opportunities, some which have been accelerated in light of those two seismic events.
This year's PING Conference will focus on how these events have changed the UK life sciences industry for good and the practical and future opportunities for people involved with life sciences including drug discovery and use of health data. This will involve an up-to-date look including what has happened so far in 2021.
Pharmaceuticals and Life Sciences
We are delighted to bring you the 2021 PING Conference taking place virtually on Wednesday 17 November 2021 entitled 'UK Life Sciences Opportunities in a Changed World', in collaboration with IQVIA and sponsored by Hertfordshire Local Enterprise Partnership.
The Conference will look at how the life sciences world has changed dramatically following the industry's response to COVID-19 and the UK leaving the EU, with the UK right at the heart of the new opportunities.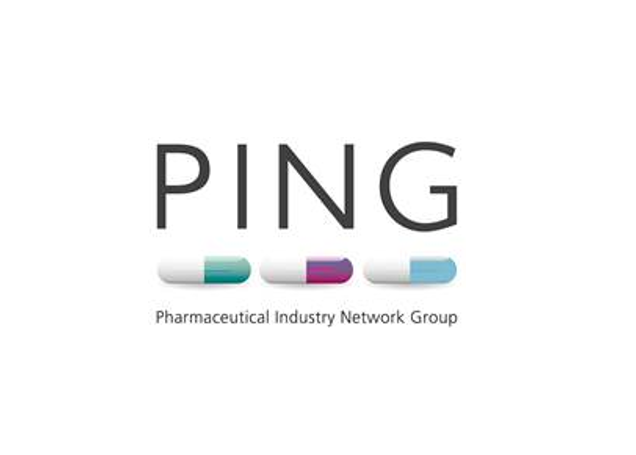 We have a high calibre of inspirational and informative speakers taking part. Aside from that, PING is renowned for its personalised approach, giving you the opportunity to develop and cement relations with existing contacts and meet new people, as well as interact with speakers and other delegates in an engaging online format. Check out our latest confirmed line-up:
Speakers:
Alex Mclaughlin, Head of Strategy at The Office for Life Sciences – "UK Life Sciences Vision explained – Creating the Innovation Environment for Life Sciences in the UK"
Claire Foreman, Director of Medicines Policy and Strategy at NHS England and Improvement – "NHS Commercial Medicines: Securing innovative treatments for patients"
Need legal advice?
VWV Pharmaceuticals & Life Sciences team support clients in the UK and internationally, across the pharmaceutical supply chain
Ben Osborn, Pfizer UK Country Manager and ABPI President – "The Power of Innovation and Collaboration in Medicines Discovery and Access – lessons from the recent past, vision for a bright UK future"
Dr Kirsty Wydenbach, Expert Medical Assessor at Medicines and Healthcare products Regulatory Agency – "MHRA innovation supporting the UK to be a global life sciences super-power"
Andrew Howard, Deputy Director for Trade, Regulation and Analysis at The Office for Life Sciences – "Global Britain – An Exciting New Era for UK Life Sciences"
Caroline Cake, CEO at Health Data Research UK – "Clinical data and real world evidence in action"
Professor Sir Peter Donnelly,

Founder and CEO of

Genomics Plc – "UK at the centre of a genomics revolution"
Professor Joanne Hackett, Head of Genomic and Precision Medicine at IQVIA – "UK at the centre of a global genomics revolution"
Professor Chas Bountra OBE, Pro-Vice Chancellor for Innovation, University of Oxford – "Collaboration coming of age"
Dr Malcolm Skingle CBE, Director, Academic Liaison at GSK – "Collaboration coming of age"
Claire Ward, CEO of the Institute for Collaborative Working – "Collaboration in practice"
Richard Phillips, Partner at VWV – "Planning Ahead for the Collaboration"
Presentations will focus on:
Building on the successes from the COVID-19 response – what next in the UK?
Creating an environment in the UK for academia and industry to flourish.
An innovative approach from the UK Government, MHRA, academia and industry to discover, develop and secure earlier and better access to medicines.
Changing Government spending priorities on innovative and re-purposed medicines and data.
The opportunities from collaboration, between different organisations, and between academia and industry.
The exciting role for data in pharma and drug discovery through clinical data in real world evidence and genomic data.
A changing role for the MHRA through innovating and interacting with other regulators.
Trading opportunities and building relationships with the rest of the world.
Please note this is an invitation only event.
Follow us #PING21

This event is in collaboration with IQVIA
IQVIA is a leading global provider of advanced analytics, technology solutions and clinical research services to the life sciences industry dedicated to delivering actionable insights. Learn more at www.iqvia.co.uk.
Sponsors
Hertfordshire Local Enterprise Partnership is celebrating 10 years of driving economic growth and productivity within the county through innovation, job creation, improved infrastructure and increased workforce skills. Through our business support provision and strategic interventions, we are creating the right conditions for our SMEs to grow and for our high value sectors to flourish,  championing the regeneration of our towns, and the development of vital transport and digital connections, to enable our places to realise their full potential. Find out how we are building on our Decade of Delivery: www.hertfordshirelep.co.uk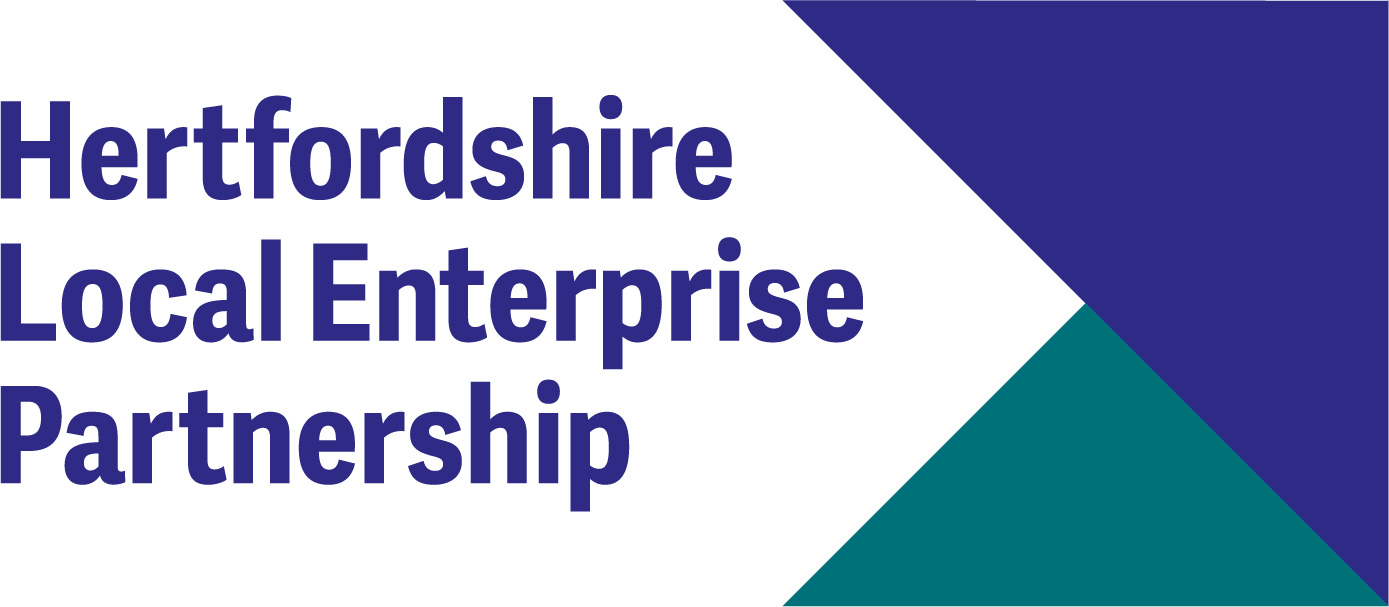 Want to receive our latest updates?
Subscribe here to receive the latest legal guidance for your sector, straight to your inbox.