Virtual Event
Latest issues for partnership agreements
June 7- 3.00 pm

-

4.00 pm

Virtual Event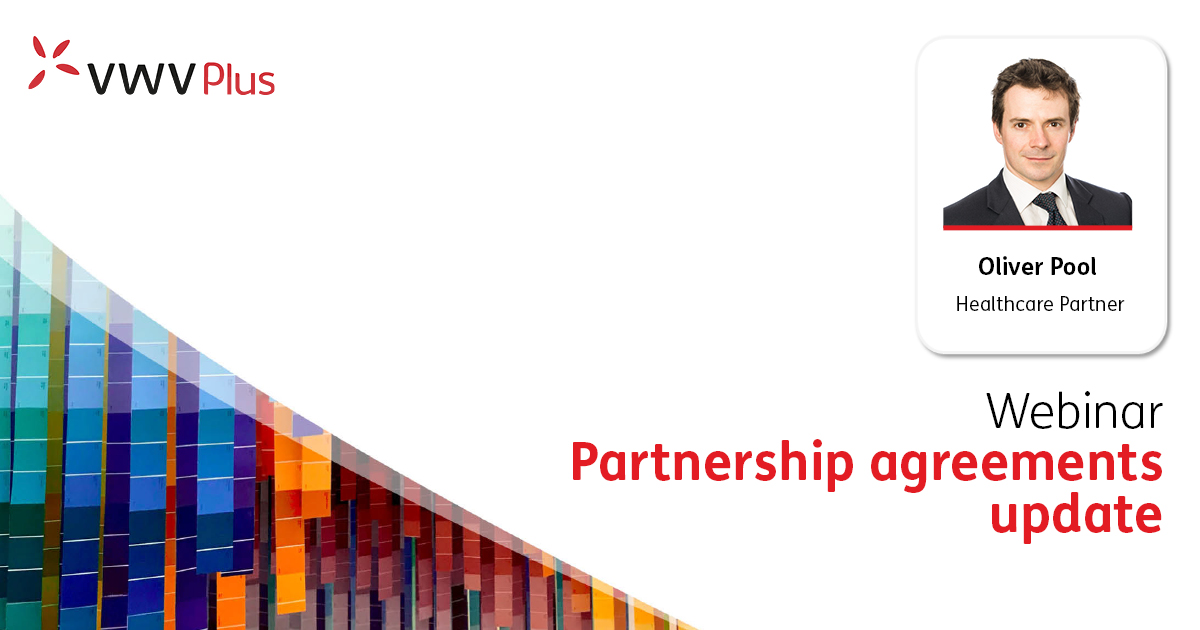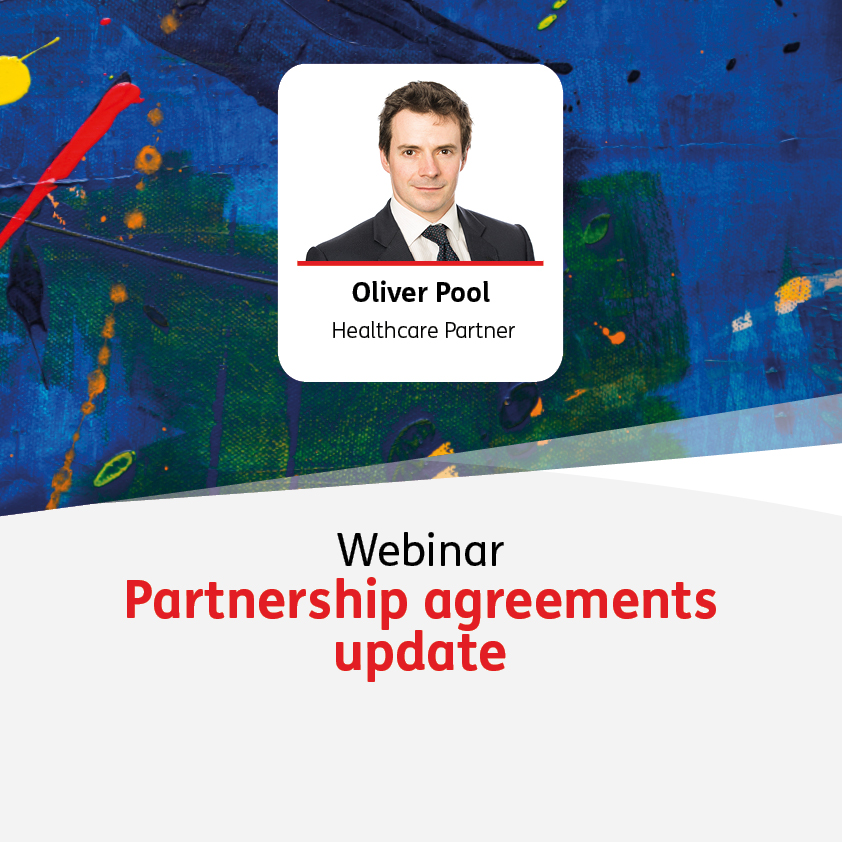 In this webinar, Oliver Pool will address the legal issues that many practices have faced over the past couple of years, and how those pitfalls can be avoided by other practices, particularly through amendments to the partnership deed.
What is this webinar about?
The aim of the session is to give delegates practical guidance on measures that they can implement in their practices. There will be plenty of time at the end of the session for an interactive Q&A. So don't miss out! 
 
The session will cover:

Latest key changes in Partnership
Taking on New Partners to a surgery – when do you (and don't you) need to update the deed?
Valuation disputes and how to avoid them
Pros and cons of last man standing clauses
Q&A
Speaker: Oliver Pool
We hope you are able to join us. If you have any queries, please contact the Events team.
Want to receive our latest updates?
Subscribe here to receive the latest legal guidance for your sector, straight to your inbox.