Virtual Event
LGTP – Information law update for local government
September 15- 10.00 am

-

11.00 am

Virtual Event

Membership Rate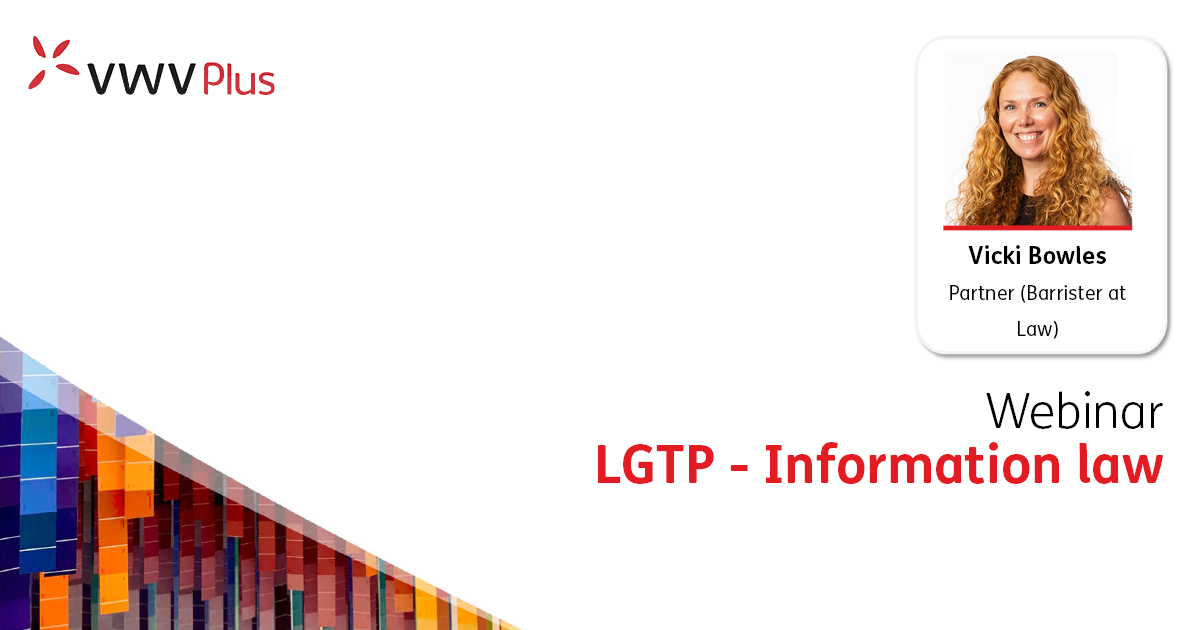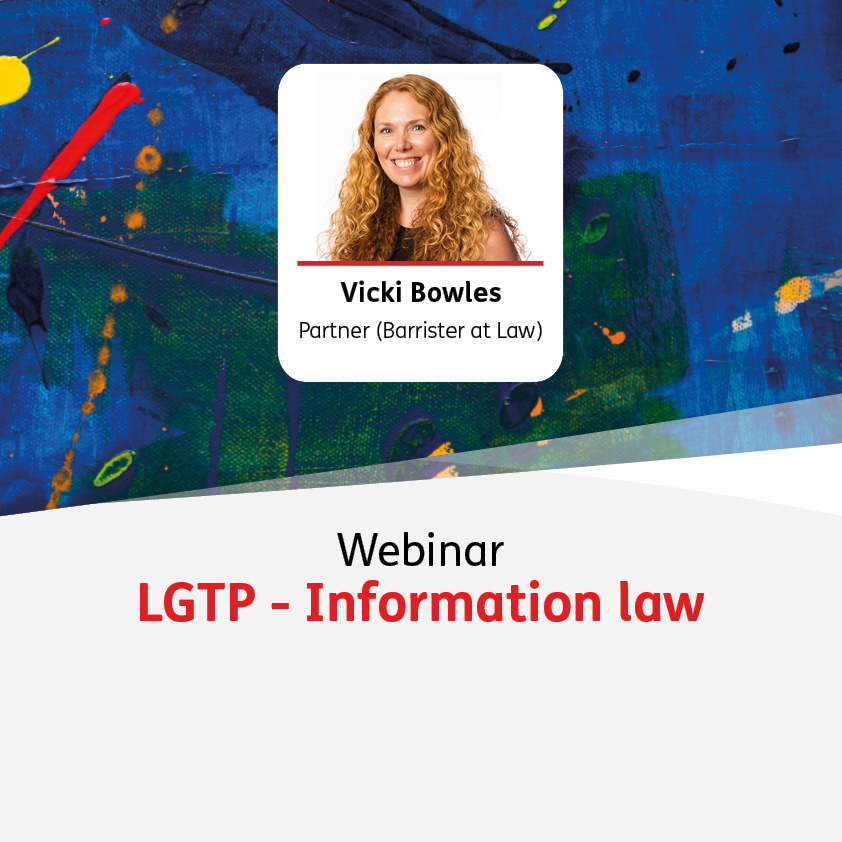 In this webinar our expert Vicki Bowles will examine information law in local government.

Why Attend?
In the session, we will be covering:
trends in information requests and ICO enforcement
the rise in cyberattacks, and the data protection issues arising from these
data protection and procurement- what to think about
gateways for sharing data for research purposes
brief update on the new bill and what this might mean for local government
Speakers:
We hope you are able to join us. If you have any queries, please contact the Events team.
Want to receive our latest updates?
Subscribe here to receive the latest legal guidance for your sector, straight to your inbox.