Virtual Event
LGTP
October 7- 9.30 am

-

12.30 pm

Virtual Event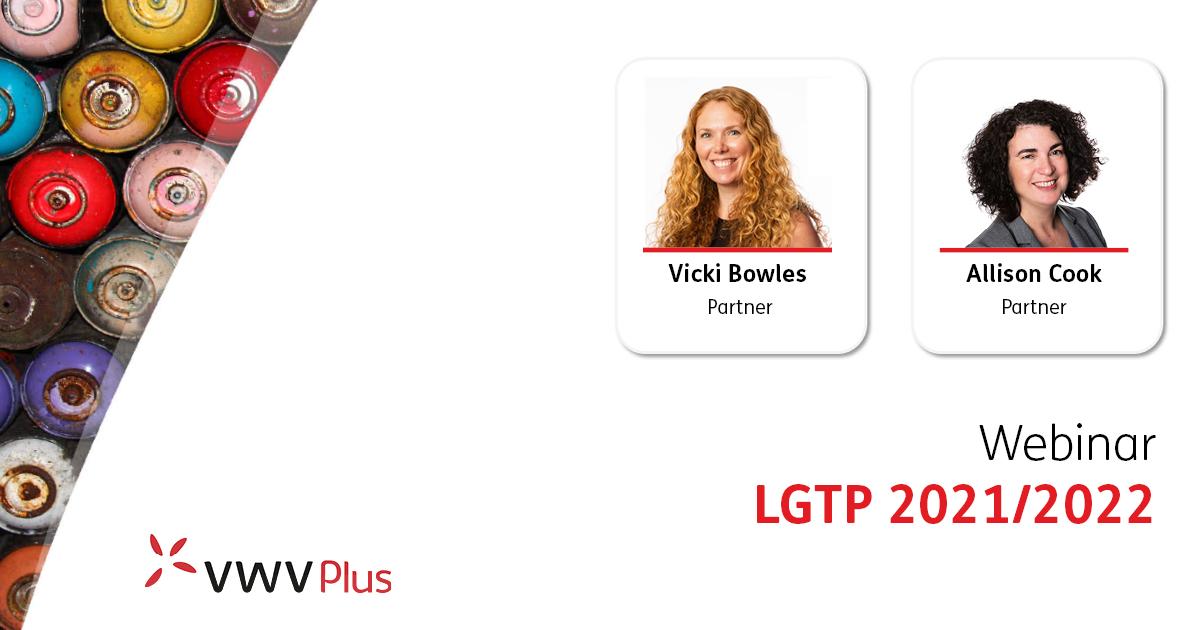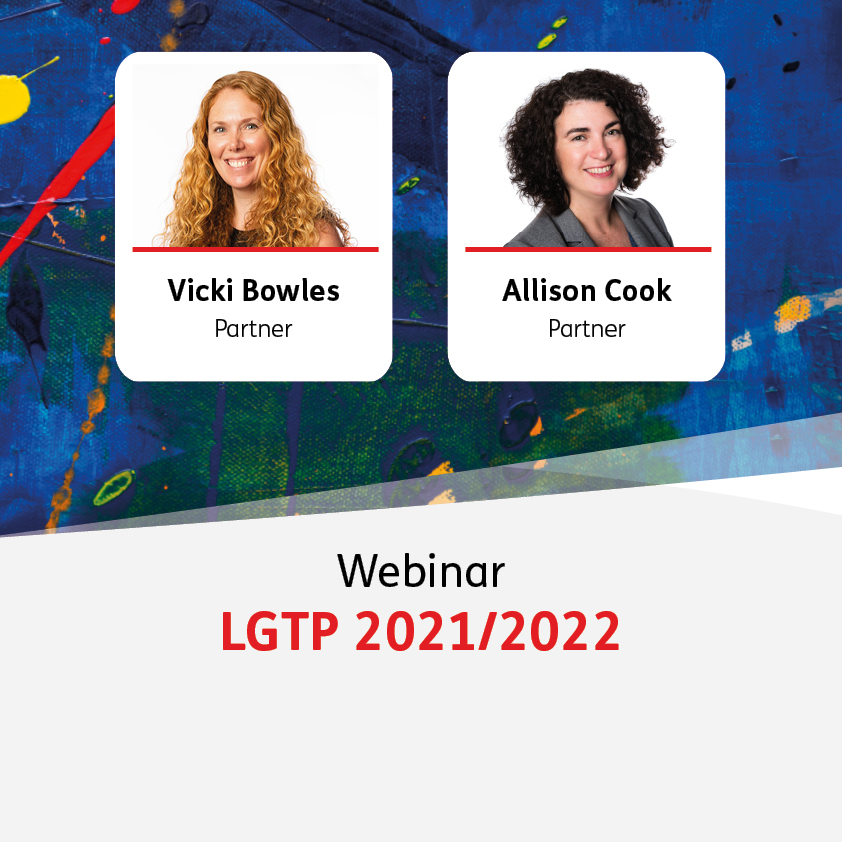 Welcome back to LGTP 2021/2022! We are delighted to put together our new training programme. We have carefully considered the responses we have received following our survey and have put together a programme of events which chime with the sector and the COVID-19 environment we are now working in.
What's this webinar about?
COVID-19 has had a huge impact on the way that we work and our first session considers the Employment Law implications of COVID-19 including recently decided cases. The second sessions puts the focus on information governance, with an overview of some COVID-19 related issues, as well as an update on recent developments in data protection and FOI. 
The Employment Law session will cover:
Employees returning to the to the workplace;
Health and Safety obligations;
Vaccination policies – no jab, no job
Managing information in relation to vaccination status
Decided cases relating to issues of Covid-19, focusing on:
Pregnancy discrimination
Disability and discrimination by association
Reasonable management instructions
Automatically unfair dismissal and health and safety concerns
Our second session considers sector specific issues around Information Governance:
Current issues for the sector under UK

GDPR

Collection and use of vaccine information – the data protection perspective
Data sharing agreements – when do you need one, and what do you need in place?
 SAR update – what is the effect of the First Choice Selection Services enforcement notice?
Out of date ICO guidance – a warning
What does the future hold for UK data protection?

FOIA

update
Patterns and trends
Recent ICO decisions that may be helpful
We hope you are able to join us. If you have any queries, please contact the Events team.
Want to receive our latest updates?
Subscribe here to receive the latest legal guidance for your sector, straight to your inbox.