In-House Lawyers Club – Latest data protection developments
March 24- 2.00 pm

-

3.00 pm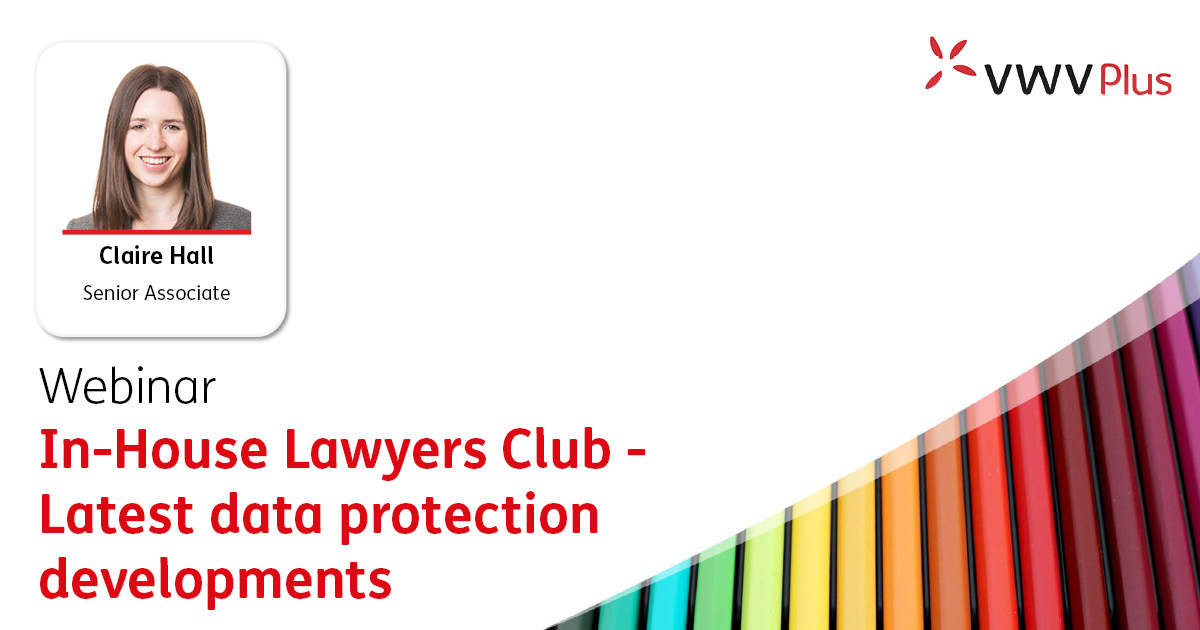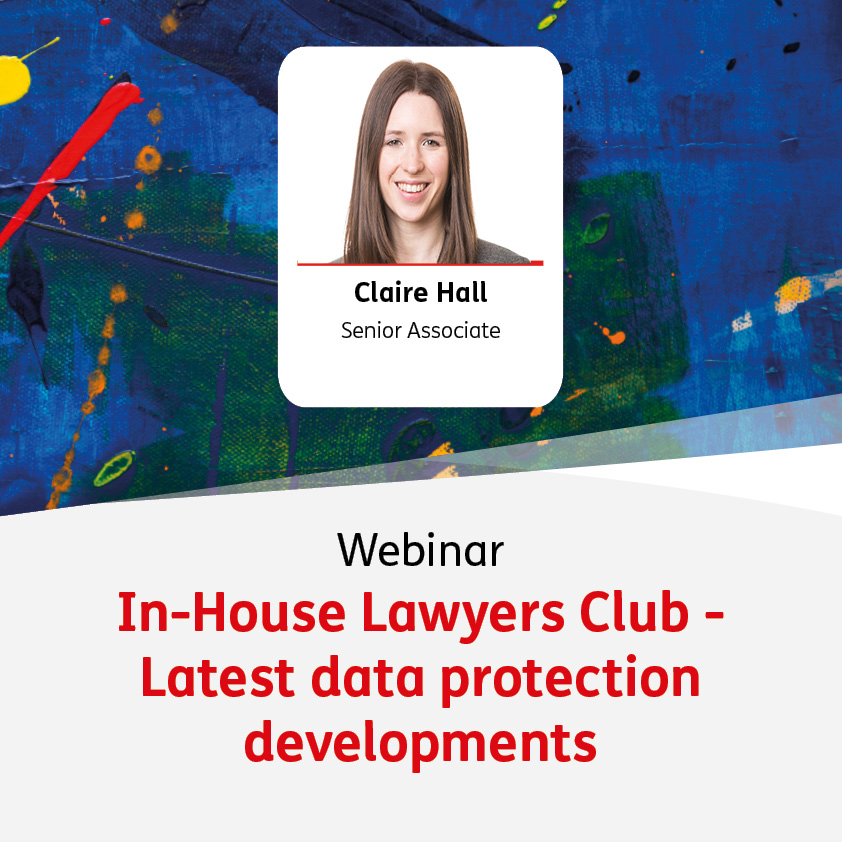 Join our latest In-House Lawyers Club free webinar to find out about the latest data protection developments which may affect you and your role. 
What's this webinar about?
Tune into our free in-house lawyers webinar where we will discuss the latest data protection developments that will impact you and your role.
This session will cover:
recent enforcement action by the Information Commissioner's Office and what you can learn from this
key points from the ICO's latest guidance eg on video surveillance and research
the latest on international data transfers
Q&A
Speaker: Claire Hall
Hosted by: Nick Martindale
If you have any queries, please contact the
 

Events team.
Want to receive our latest updates?
Subscribe here to receive the latest legal guidance for your sector, straight to your inbox.