Virtual Event
Equality, Diversity & Inclusion for independent schools
March 10- 10.00 am

-

11.00 pm

Virtual Event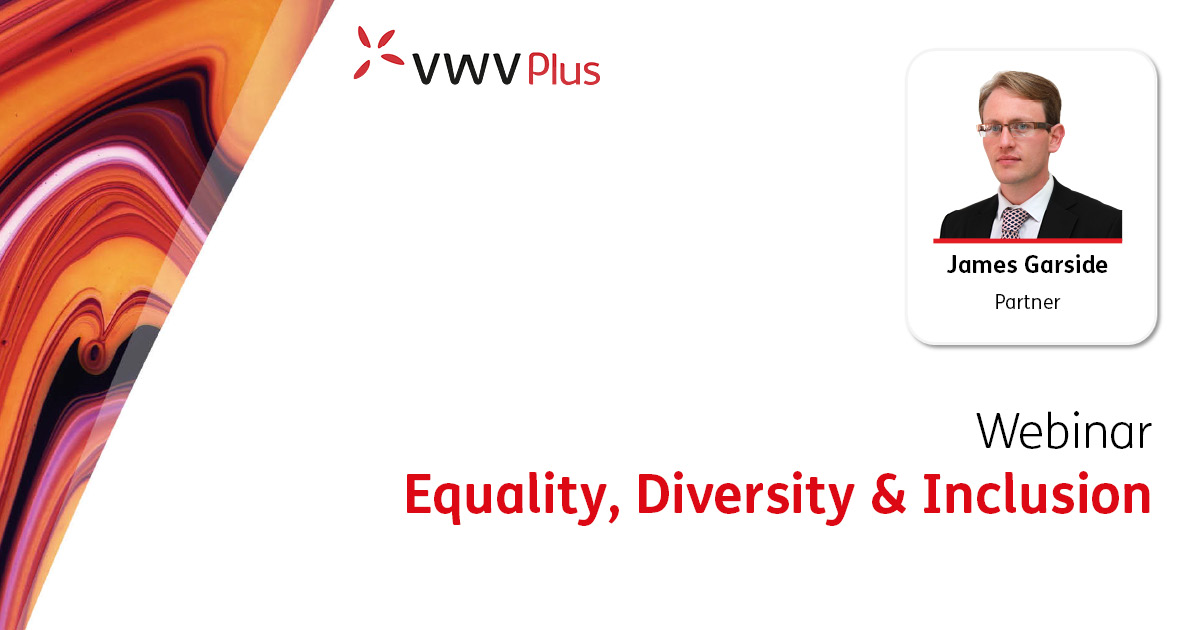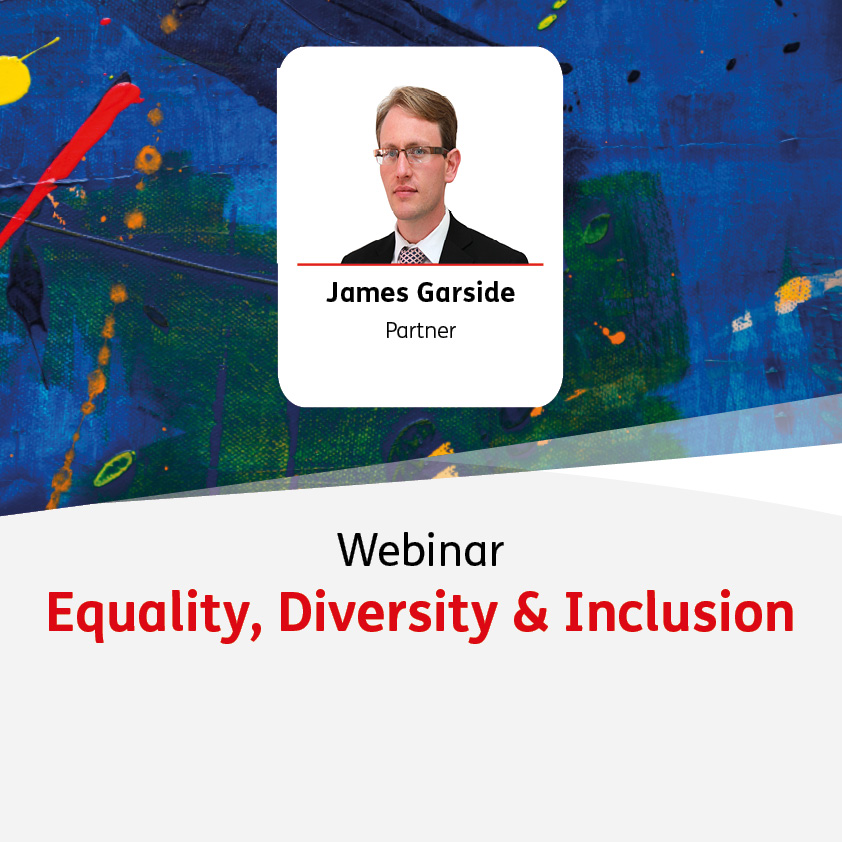 Join our live webinar to find out more about equality, diversity & inclusion for Independent Schools.
EDI focus – supporting transgender pupils.
What is this webinar about?
In this webinar we will examine some of the key legal and practical considerations for schools relating to transgender pupils.  This will include:
Safeguarding and anti-bullying.
Curriculum and teaching.
Single sex spaces.
Single sex sport.
There will also be an opportunity for schools to raise any questions they may have about this topic.
Who should attend?
Governors
Heads, DSLs and other members of School Senior Leadership Teams
Heads of Centre
Compliance Officers
Speakers:
We hope you are able to join us. If you have any queries, please contact the Events team.
Want to receive our latest updates?
Subscribe here to receive the latest legal guidance for your sector, straight to your inbox.