All VWV events & webinars are now delivered by VWV Plus. Find out more…
Virtual Event
Employment law update
May 19- 10.00 am

-

11.00 am

Virtual Event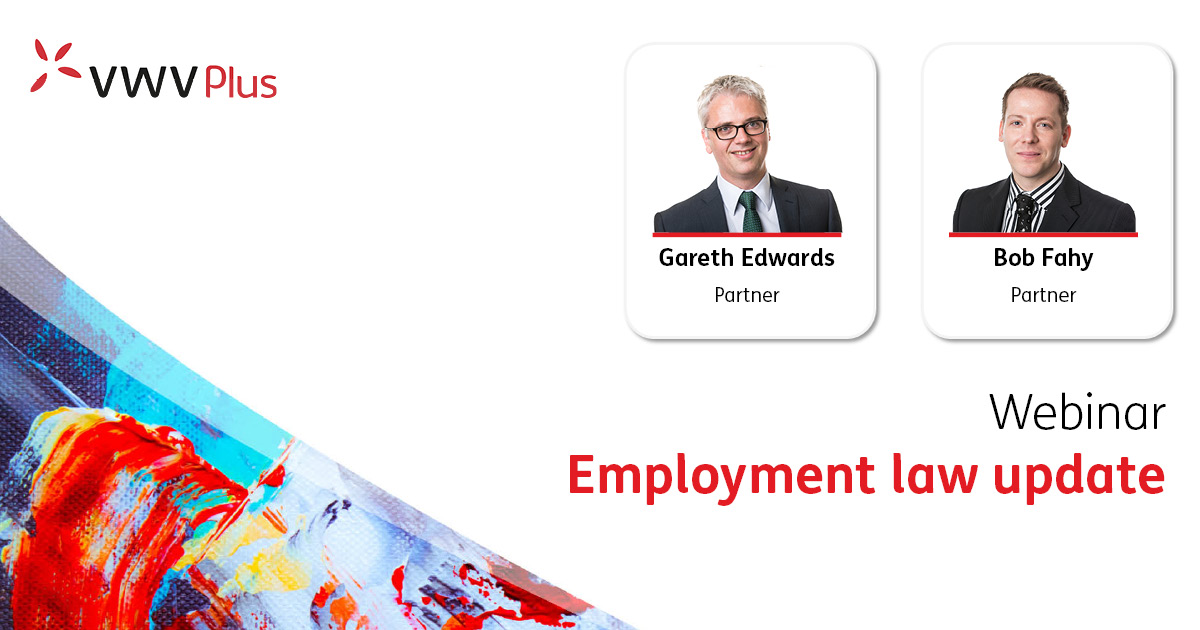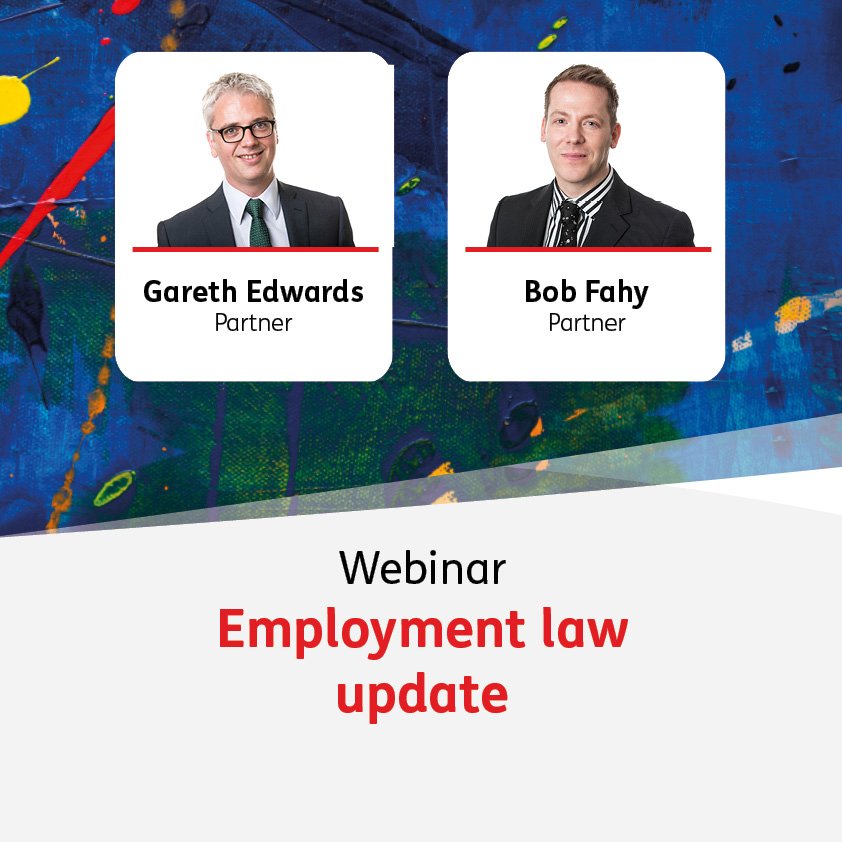 Our fortnightly, free live webinar which is focused on general employment law developments and hot topics.
What's this webinar about?
During the pandemic, employees working overseas has became more common place, having either found it difficult to return to the UK or having visited family in their home countries and combining holiday and working remotely. 
Some employers are also looking at how they can access new talent pools by facilitating remote working abroad on a full time basis. In this webinar we look at the employment law issues arising when employees work overseas.
Speakers: Gareth Edwards & Bob Fahy
If you have any queries, please contact the
 

Events team.
Want to receive our latest updates?
Subscribe here to receive the latest legal guidance for your sector, straight to your inbox.