Virtual Event
Employment law update
May 18- 10.00 am

-

11.00 am

Virtual Event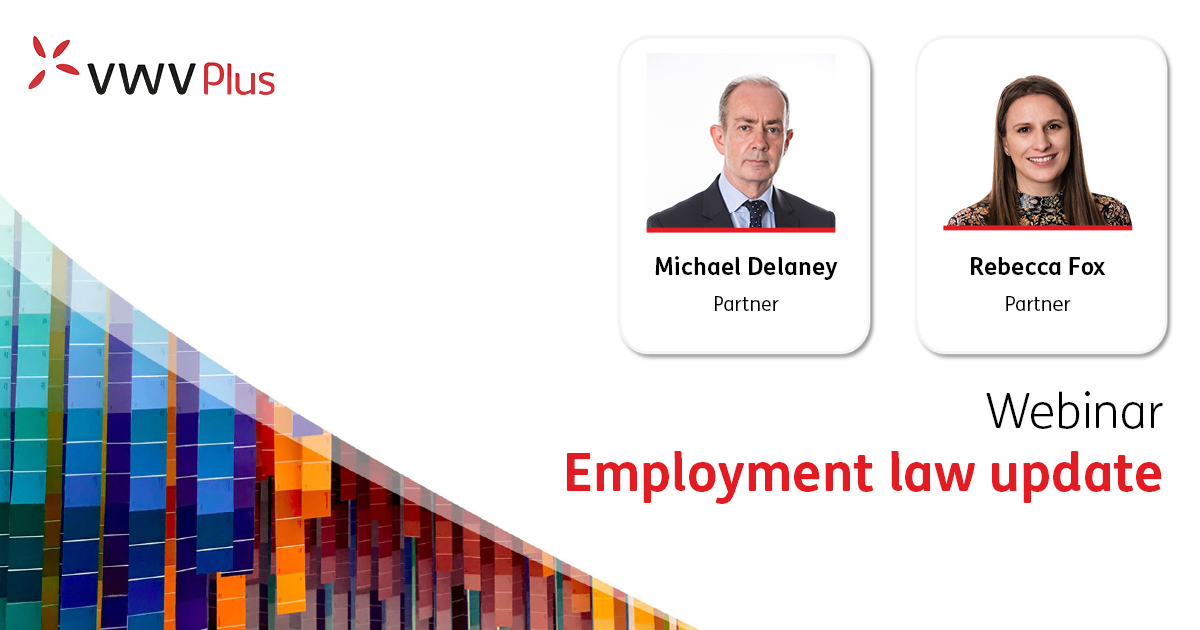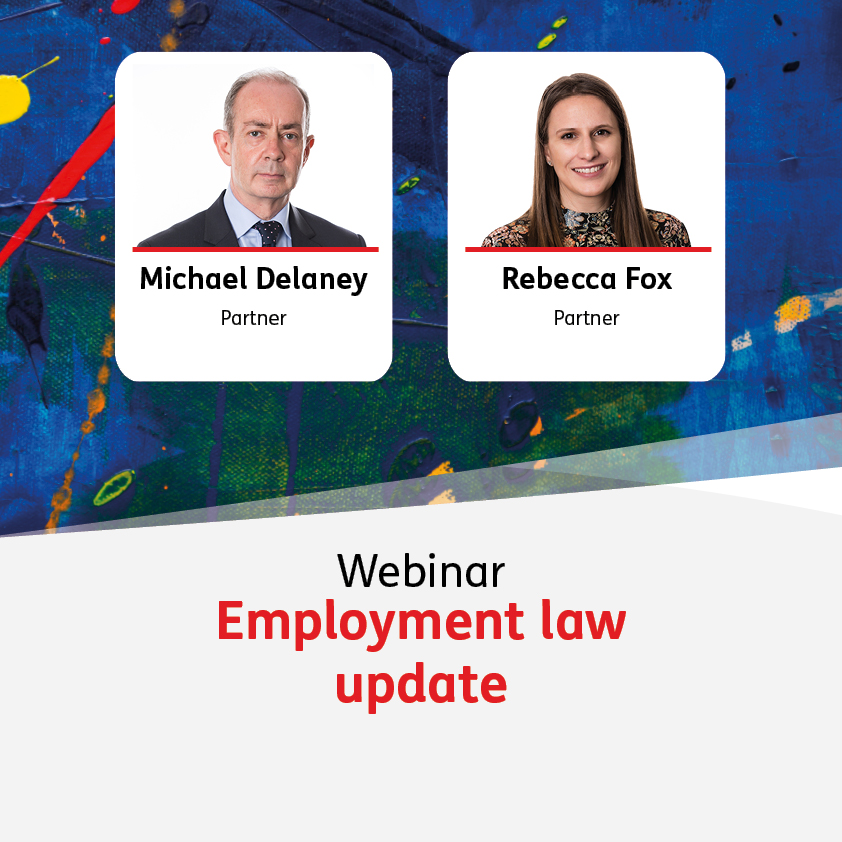 Our fortnightly, free live webinar which is focused on general employment law developments and hot topics.
What's this webinar about?
Tune into our free employment webinar to keep up-to-date with the latest employment issues.
The Government has recently confirmed it will be responding to consultation on reforming non-compete clauses in employment contracts. Join partners Michael Delaney and Rebecca Fox for a discussion on:
what a non-compete clause looks like and how it might be used;
practical difficulties in enforcing non-compete clauses and how to overcome these;
settlement agreement considerations; and
the future of the non-compete clause.
Speakers: Michael Delaney & Rebecca Fox
If you have any queries, please contact the
 

Events team.
Want to receive our latest updates?
Subscribe here to receive the latest legal guidance for your sector, straight to your inbox.