All VWV events & webinars are now delivered by VWV Plus. Find out more…
Virtual Event
Employment law update
June 16- 10.00 am

-

11.00 am

Virtual Event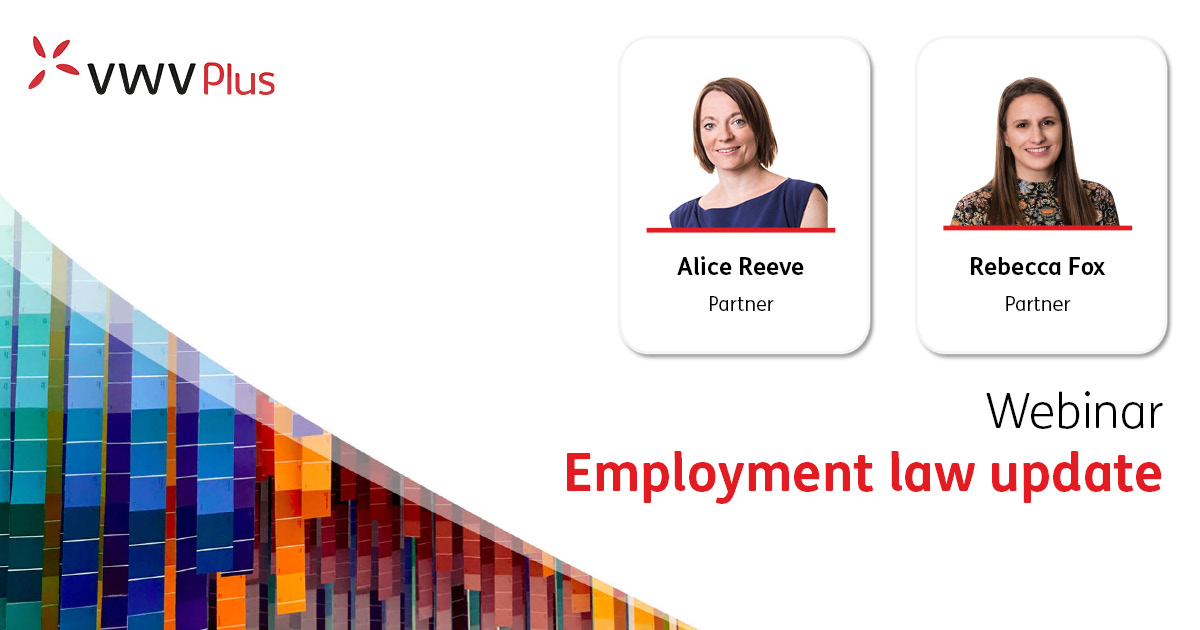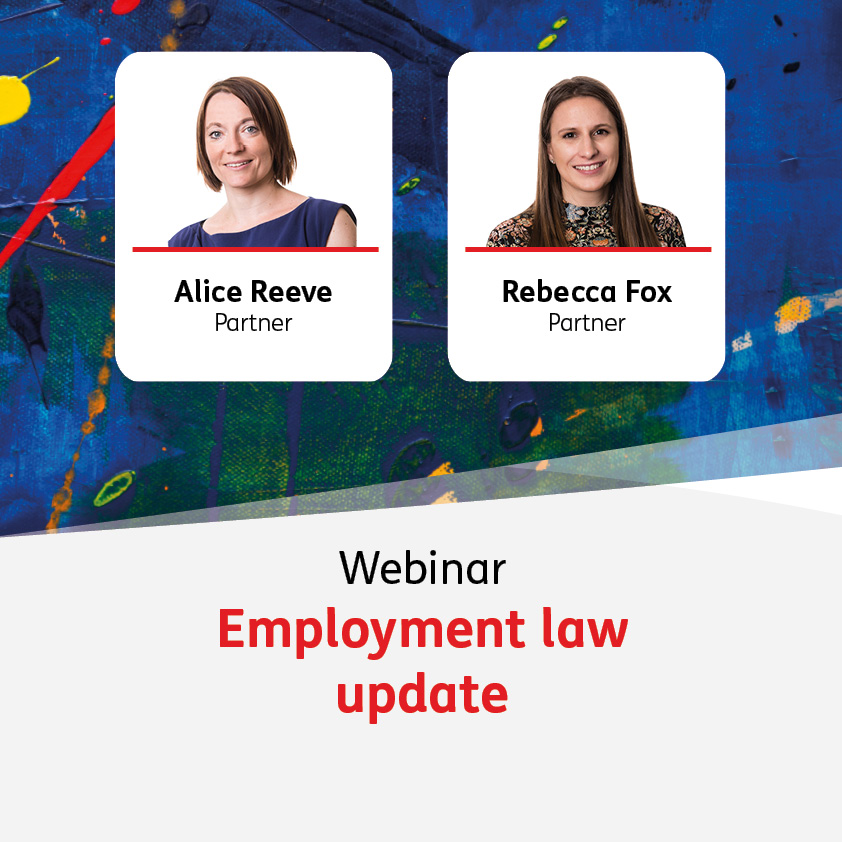 Our fortnightly, free live webinar which is focused on general employment law developments and hot topics.
What's this webinar about?
This employment webinar will focus on two current hot topics – a review of flexible working and worker status.
 
It is predicted that employers are likely to see an increase in flexible working requests prompted by different patterns of working (including from home) over the pandemic. We will remind delegates of the current framework, consider the implications of the last year's change to working norms when dealing with requests and flag up changes on the horizon to expand the flexi working rights.
 
We have also seen a continuing line of case law focusing on workers and workers' rights. We will also look at changes which have extended worker rights and those on the horizon including proposals for a new single enforcement body.
 Speakers: Alice Reeve, Rebecca Fox 
If you have any queries, please contact the
 

Events team.
Want to receive our latest updates?
Subscribe here to receive the latest legal guidance for your sector, straight to your inbox.