Virtual Event
Employment law update
June 15- 10.00 am

-

11.00 am

Virtual Event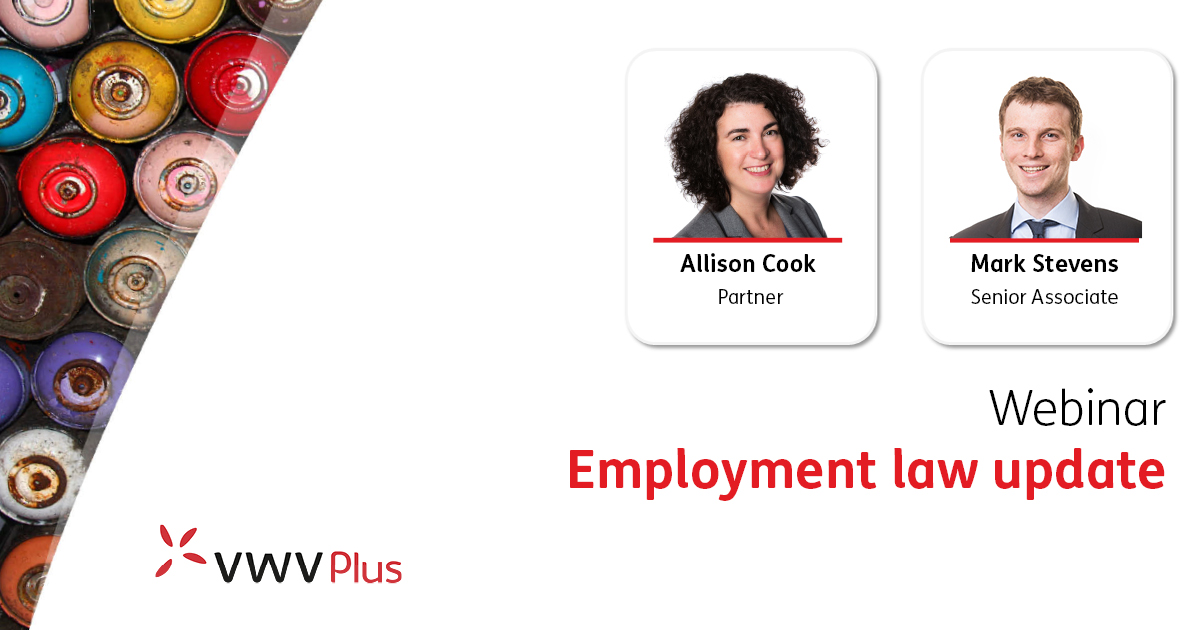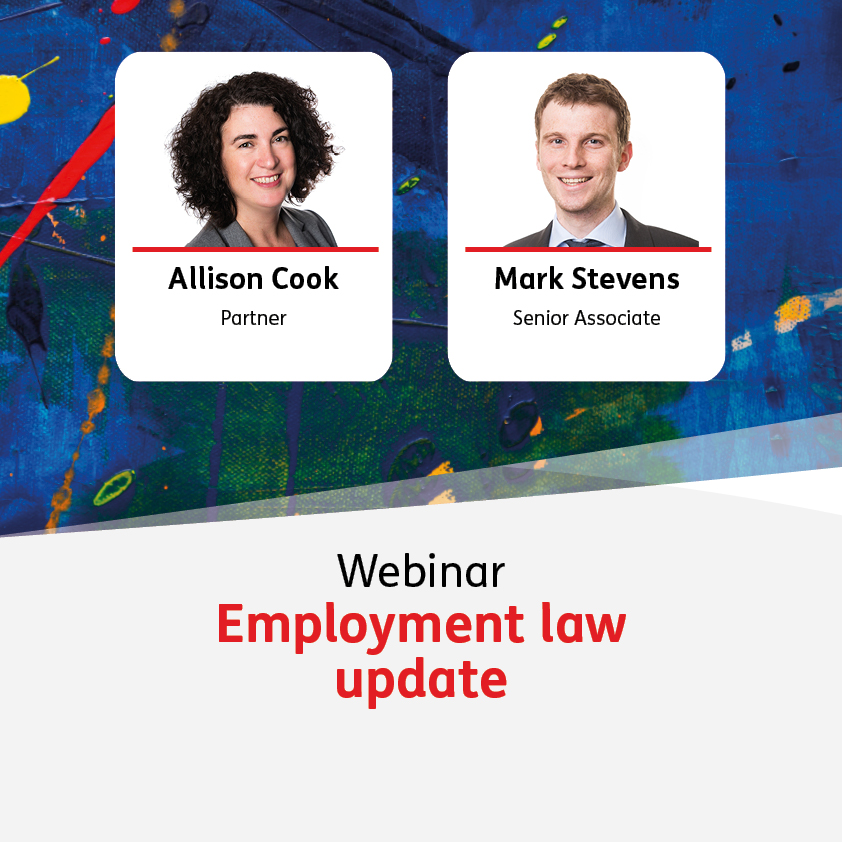 Join our monthly, free live webinar which is focused on general employment law developments and hot topics.
What's this webinar about?
Tune into our free employment webinar to keep up-to-date with the latest employment issues.
In many workplaces, hybrid working has become the "new normal". With staff reporting fewer distractions, increased productivity and a better work-life balance, the benefits of hybrid working have been well publicised. There are nevertheless some challenges facing employers seeking to balance the needs of their business with the preferences of staff. Join Allison Cook and Mark Stevens for a discussion on:
how hybrid working fits with flexible working rules
hybrid working and pay
the compressed working week
the benefits of a hybrid working policy 
Speakers: Allison Cook & Mark Stevens
If you have any queries, please contact the
 

Events team.
Want to receive our latest updates?
Subscribe here to receive the latest legal guidance for your sector, straight to your inbox.