Virtual Event
Employment law update
March 2- 10.00 am

-

11.00 am

Virtual Event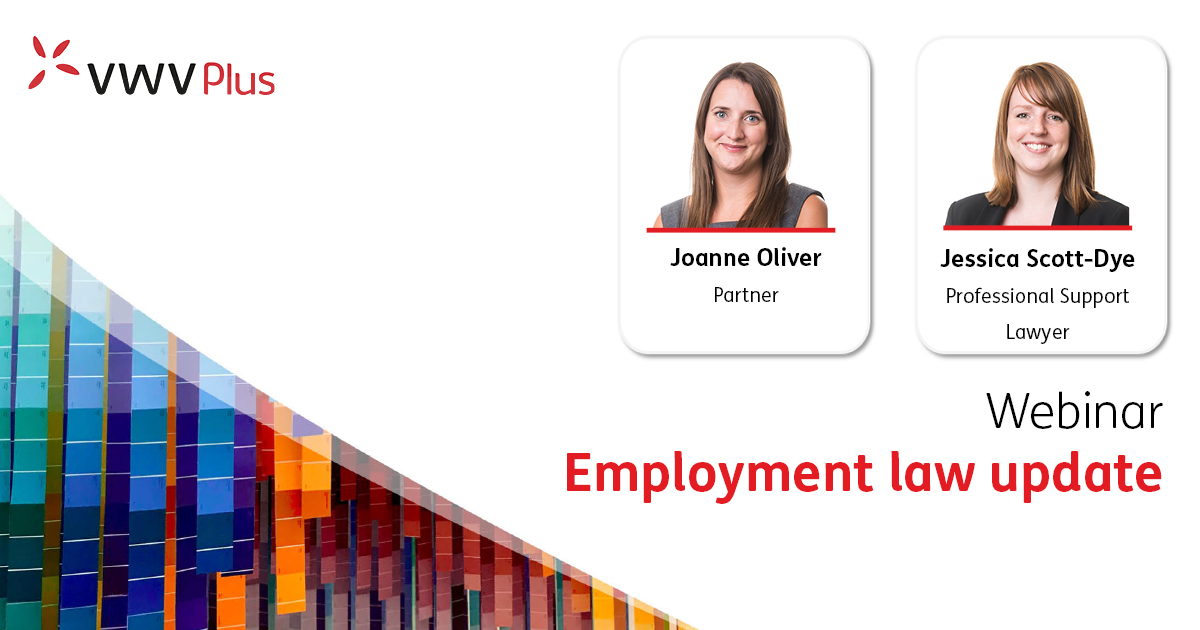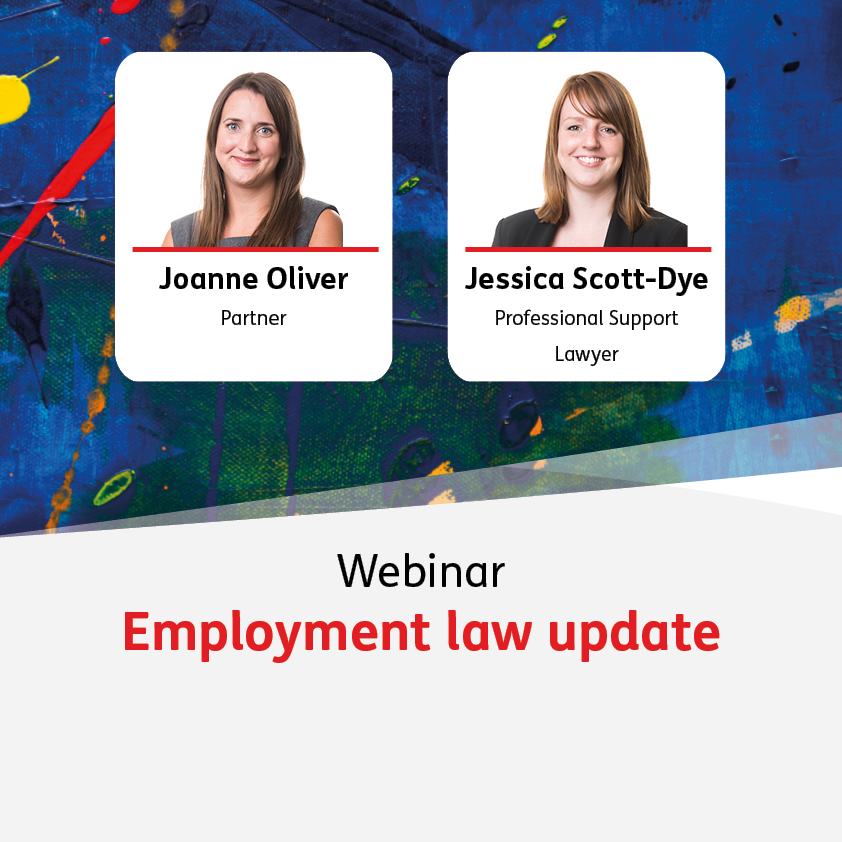 Our fortnightly, free live webinar which is focused on general employment law developments and hot topics.
What's this webinar about?
Tune into our free employment webinar to keep up-to-date with the latest employment issues.
As the government ends mandatory COVID-19 self-isolation in England on February 24, employers will be considering the impact of the rule change on their businesses, their staff, and their working practices. Join Joanne Oliver and Jessica Scott-Dye for a round up of the practical issues to consider, including:
a summary of the latest government guidance;
updating COVID-19 risk assessments in light of the rule change;
introducing policies setting out your organisation's approach to self-isolation and attendance at work;
sick pay implications; and
managing staff communications.
Speakers: Joanne Oliver & Jessica Scott-Dye
If you have any queries, please contact the
 

Events team.
Want to receive our latest updates?
Subscribe here to receive the latest legal guidance for your sector, straight to your inbox.