Virtual Event
Data protection update for GP practices
September 7- 10.00 am

-

11.00 am

Virtual Event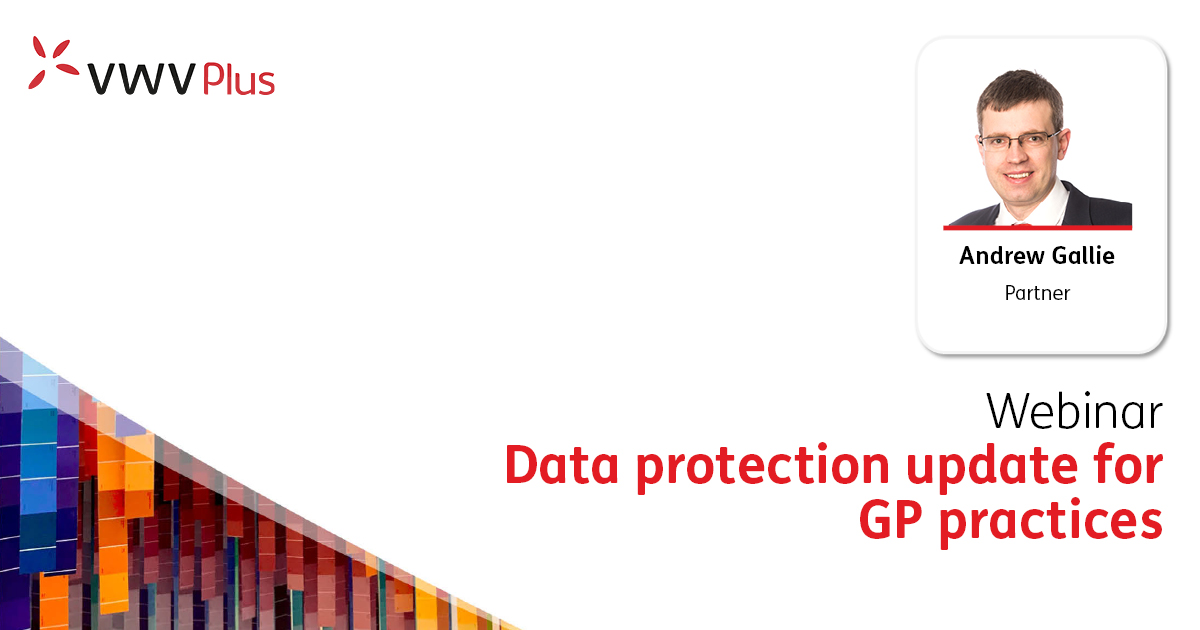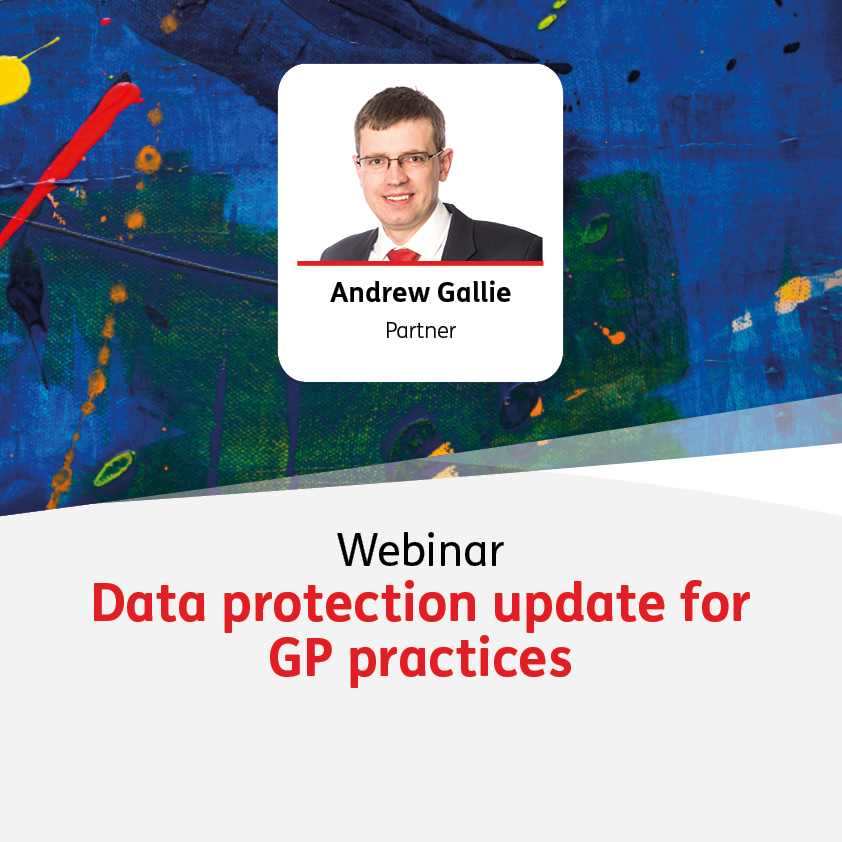 Tune into our free webinar to gain the latest data protection updates for your GP surgery.
What's this webinar about?
In this webinar we will consider key data protection issues and risks for GP practices. Data protection law is set to change again following the recent publication of the Data Protection and Digital Information Bill and we also look at what the proposed changes mean in practice. We will cover topics such as:
how to manage 'difficult' subject access requests and common pitfalls to avoid
dealing with data protection complaints and how the changes in the Bill will impact on the complaints process.
the proposal in the Bill to replace the Data Protection Officer role with the 'senior responsible officer'
sharing personal data with contractors and suppliers
Speakers: Andrew Gallie
If you would like to join us, please contact the Events team.
Want to receive our latest updates?
Subscribe here to receive the latest legal guidance for your sector, straight to your inbox.