Virtual Event
Brazel – Implications on holiday pay
August 9- 2.00 pm

-

3.00 pm

Virtual Event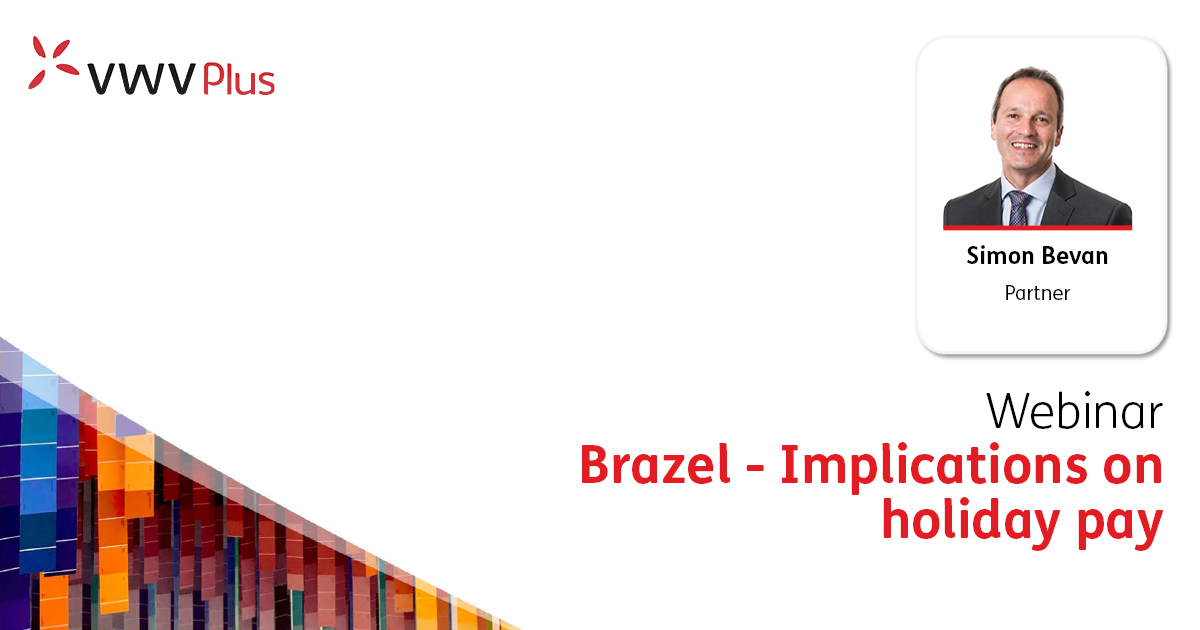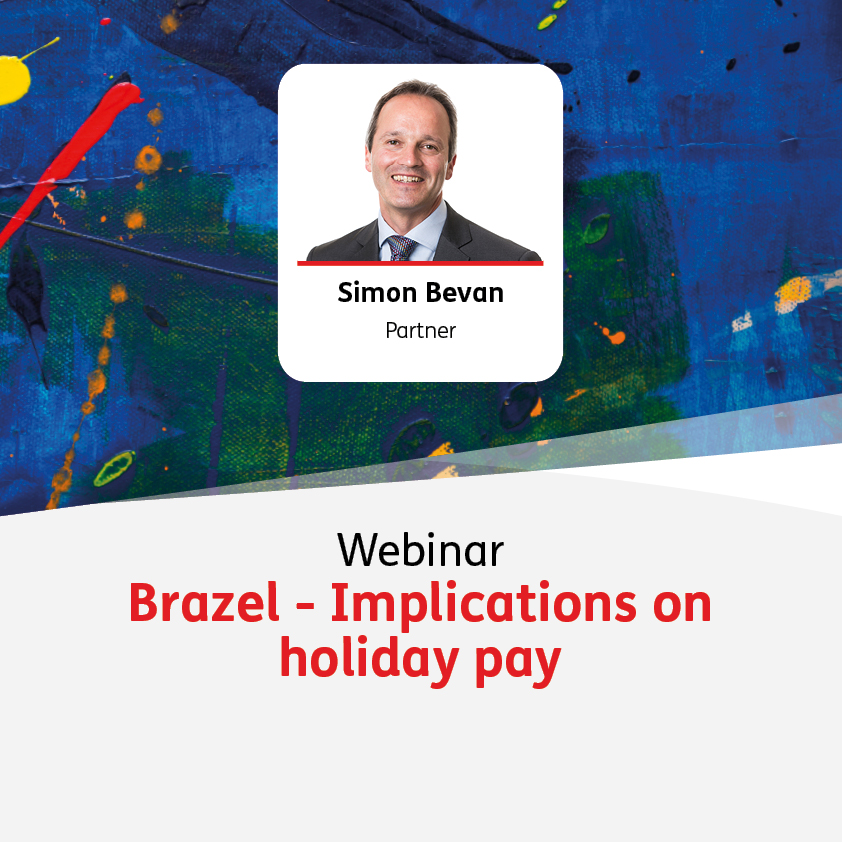 In this independent schools webinar we will examine implications on holiday pay in respect of the Brazel case.
Why attend?
The Supreme Court has handed down its much anticipated judgment in the case of Brazel. The judgment has significant implications for employers of the following categories of staff:
term-time only (or 'part-year') workers, who are retained on a year-round basis, but who spend part of the year not at work, and whose holiday pay is reduced on a pro-rata basis accordingly
staff with irregular working hours whose holiday entitlement is calculated using the 12.07% (or similar) multiplier
This session will look at:
details of the judgement
implications for existing and new staff
arrears and limitation periods
Join us at this free, one hour webinar to hear from Employment lawyer Simon Bevan on what this judgment will mean for your school.
Speakers:
We hope you are able to join us. If you have any queries, please contact the Events team.
Want to receive our latest updates?
Subscribe here to receive the latest legal guidance for your sector, straight to your inbox.